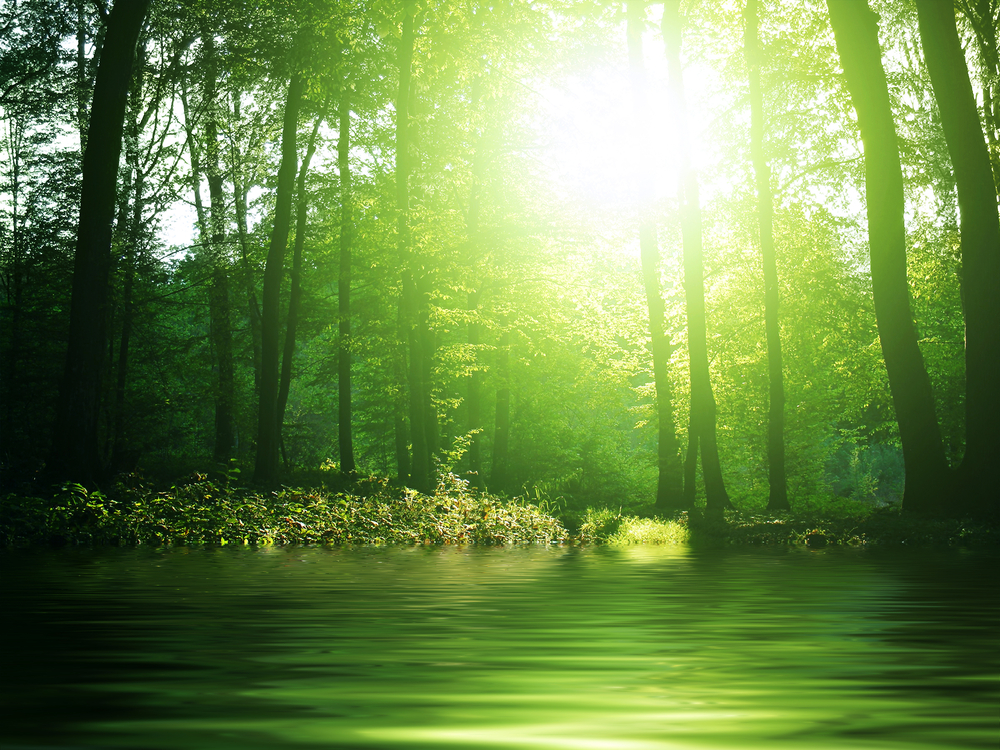 When you are writing, or when you are proofreading what you have written, selecting ambitious and advanced vocabulary is a great way to make sure you are creating exactly the image and mood you want for your reader.
In this activity, you will work with 10 words that will challenge you in terms of the vocabulary you use.
Have a look at the words and their definitions and get ready to start the questions.
gnarled - rough and twisted, especially with age
sombre - dull, serious or sad
macabre - disturbing due to fear of death
disconcerting - unsettling
spectres - ghosts or ghostly
oppressive - weighing heavily
desiccated - all moisture removed, dried out
gossamer - light, thin and insubstantial
impenetrable - impossible to pass through or enter
forsaken - abandoned, deserted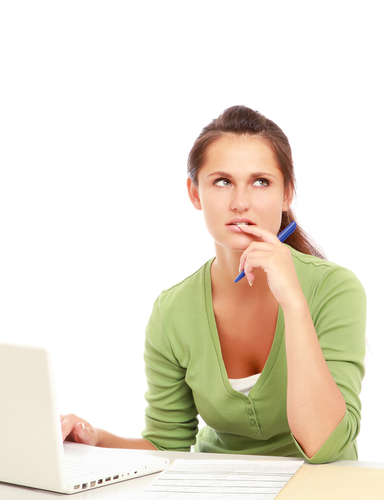 Let's get started.
If you want to look back at the introduction just click on the red help button on the screen at any point.