In this activity, we will choose three numbers from the five given numbers to make the addition correct.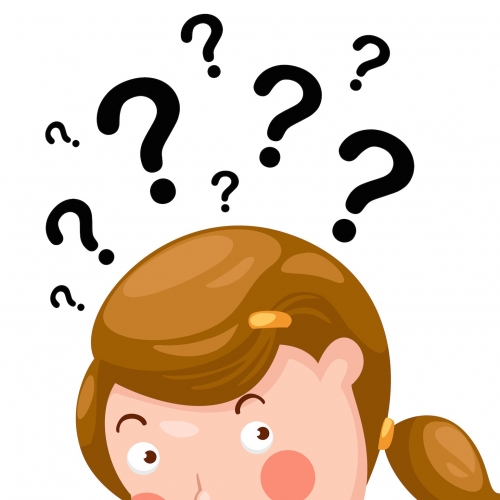 Example
Choose three of these numbers to make a total of 60.
10, 20, 30, 40, 50
Answer
10 + 20 + 30 = 60
Did you work that out ok? It is the only combination of the five numbers that would make 60 - try it out and see!
Let's have a go at some more questions like this.