The volume is the amount of space that a substance or object occupies, or that is enclosed within a container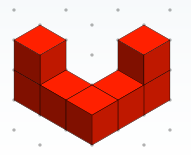 The cube. This was probably one of the first toys you were given as a young child to build things with.
It is something you never grow out of.
I bet even now when a teacher puts them on your desk at school for an activity the first thing you do is try and make something.
Some things never change.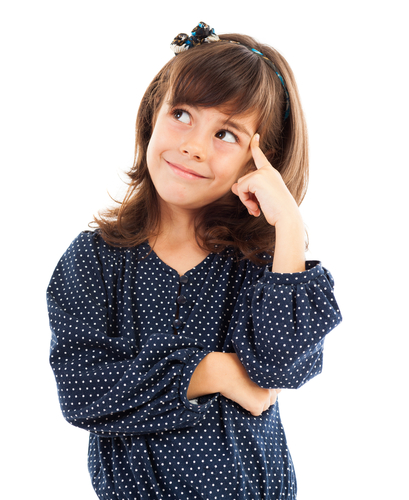 Think about where you see cubes in the real world.
There are endless examples but here are just a few;
Dice, sugar cubes, fudge, rubik's cube, packages, plant pots.
To find out the volume of items such as this we need a formula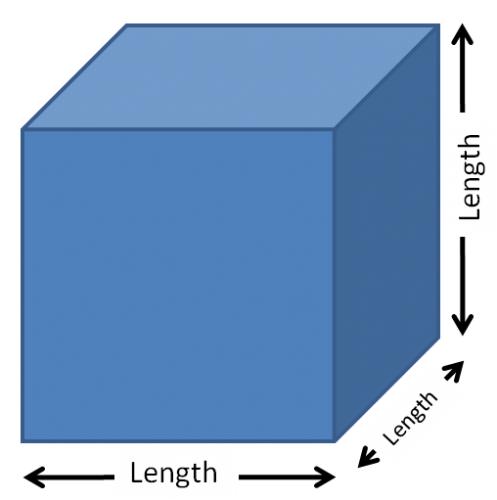 Because a cube is 3 dimensional we are looking for three measurements as shown above.
Volume of a cube is length x length x length
sometimes written as base x length x height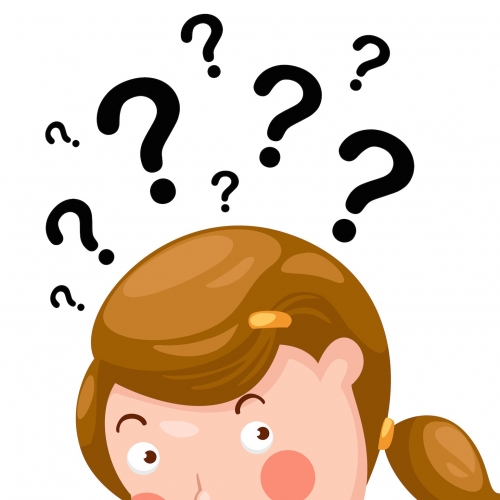 Think about what you know already. A cube has square faces.
Squares have sides that are all the same length.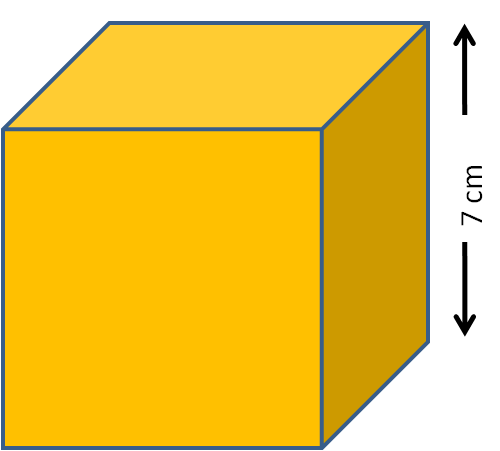 Volume of this cube = 7 x 7 x 7 = 343 cm³
We measure volume in units cubed.
On your calculator, you can do 7 then press x³ button.
Try the activities by putting all three numbers in so that you are 100% sure you are confident in what you are doing.
You may not always be allowed a calculator for this type of question.

Warning - An easy mistake is 7 x 3 =21 cm³. As you can see this is a totally different answer.