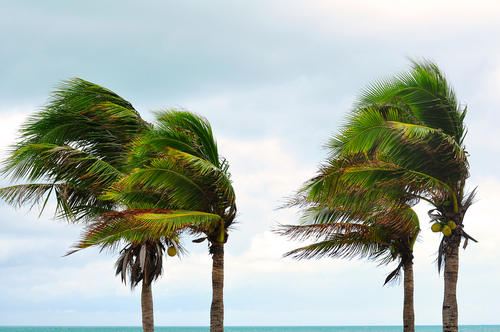 The weather, an everyday talking point, so what has it got to do with maths?
When there is an activity we want to do outside we often go to the weather forecast to see if it is possible and guess what, the barbecue on the beach is off again.
Vectors are used to help with the forecast - how I hear you ask.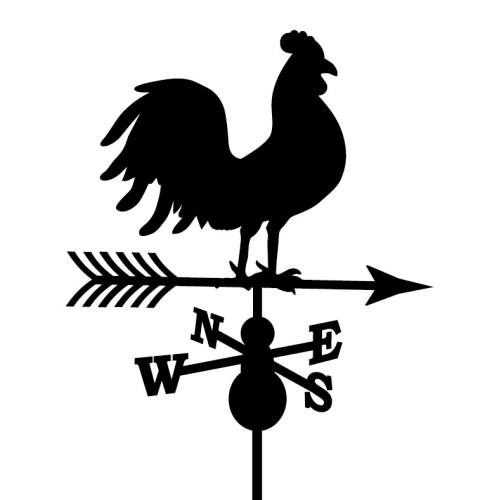 A vector is used to represent any quantity that has both magnitude and direction.
For example the weather reporter will say how strong the wind will blow and in what direction it will be blowing. These two processes define a vector.
The figures below show how vectors are represented graphically.
The arrow on the diagram shows the direction of travel.
The numbers are represented as column vectors from one point to another.
The numbers at the top represent the horizontal movement,(direction) and the numbers at the bottom represent the vertical movement(magnitude)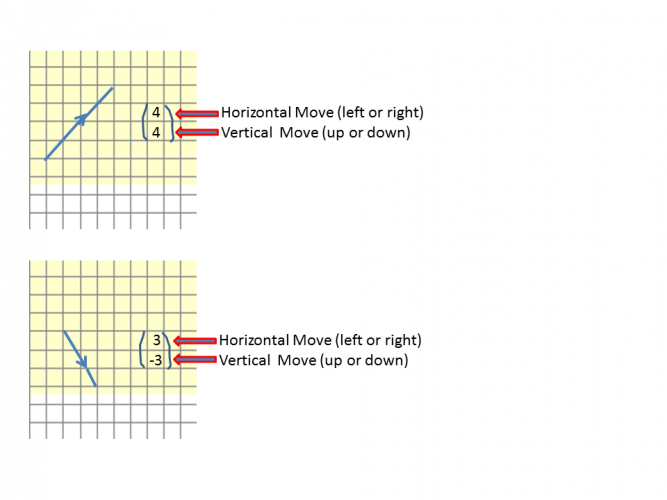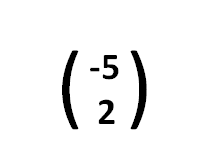 This is the correct way to write a column vector. However, for the purpose of the activities, you will need to write these as a set of coordinates like this (-5, 2)