Wherever you look, you will see lots of plants.
Plants that are found in gardens are known as garden plants.
They have usually been planted by the garden owner who has a plan for what will grow where.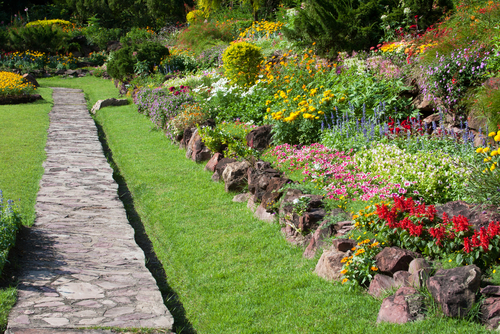 In a garden we might spot roses, daffodils or lavender.
There are also many wild plants around. These are plants that grow wherever their seeds fall.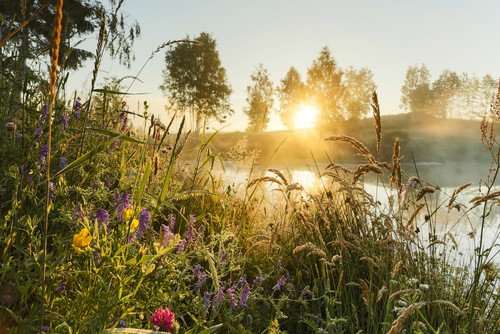 You may spot wild plants in meadows, woods and on grass verges. These could be dandelions, bluebells or cow parsley.
Let's be garden detectives to see what garden and wild plants we can spot and name!