All animals have a habitat - the place where they live. Animals have different habitats depending on their needs.
Some animals live underwater, in the sea or in rivers.
Others live in trees - building nests in the branches or holes in tree trunks.
Other animals, like humans, live on the ground, and others burrow underground to make their homes.
Sample Question: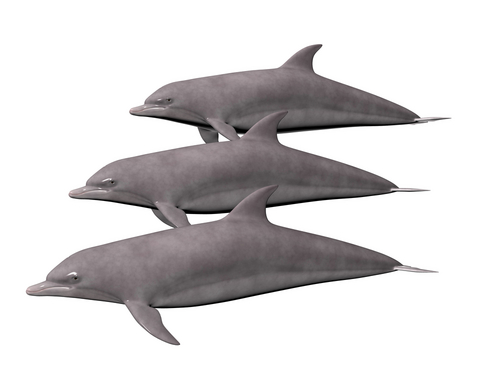 Do these Dolphins live in trees, underground or in water?
ANSWER: they live in water.