There are many different places where we can find living things. The place that a plant or animal is best suited to and where it is most likely to find everything it needs to survive is called its habitat.
A habitat is where a living thing makes its home. For an animal such as a whale, it can be as big as the ocean, or for a tiny insect, it might be the damp soil under a rock.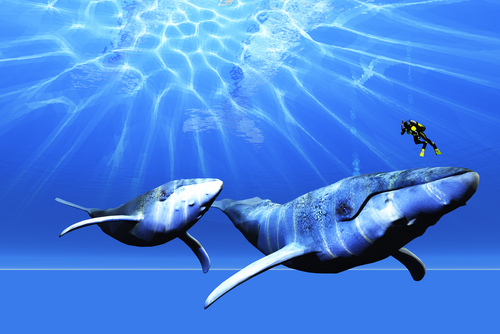 There are a variety of questions in this activity, let's look at an example.
Example
True or false, an owl's habitat is the woodlands?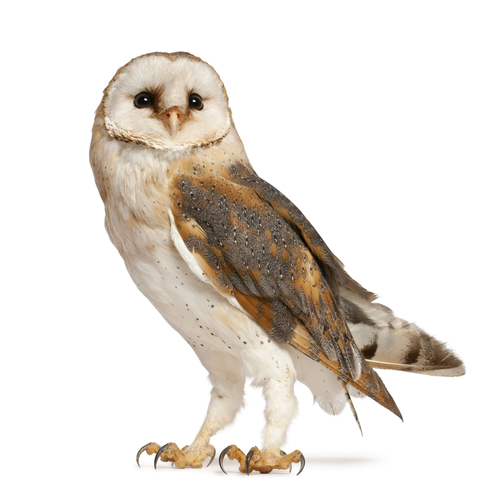 This is true. An owl's habitat is the woodlands, the smaller habitat for an owl within the woodlands is a tree.
Let's answer the questions in this activity and find out what we know about the many habitats to be found in the world.