What is a habitat? It's "home"! At least, it is for the plants and animals that live there. They each need different things and so they live in a place that gives them what they need.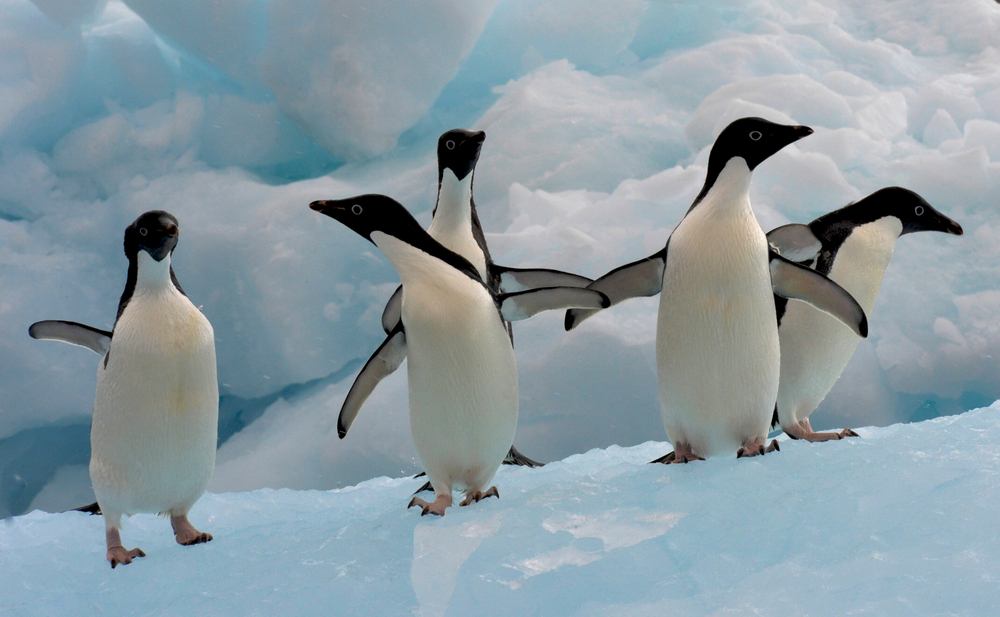 A penguin hunts for fish and is designed for cold places, so you will find them in the seas near Antarctica.
In this worksheet think about what plants and animals you know about need and use that knowledge to help you to work out the answers.