Eating a balanced diet means choosing from a varied range of healthy foods.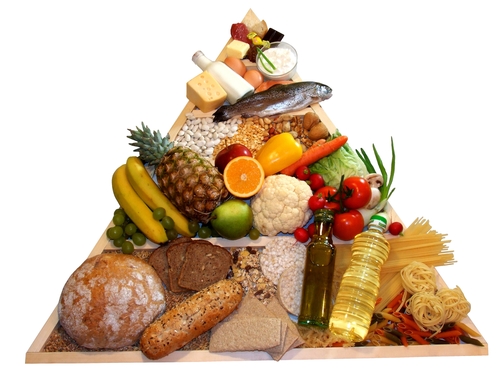 We need foods to provide us with the fuel to do activities and carry out exercise. These energy foods are rich in fats and sugar.
Meat, fish and cheese help us to grow strong bones and muscles.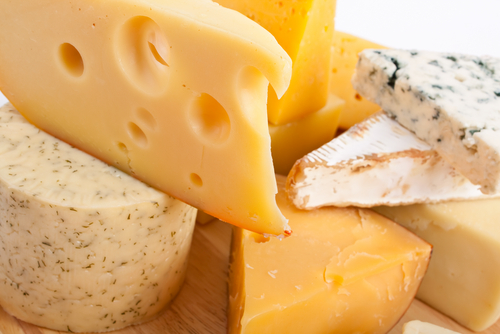 Fruit and vegetables keep our bodies healthy and working properly.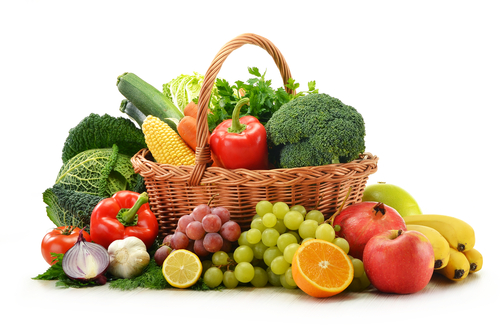 Let's find out more.