How many different types of animal can you think of? You might think of dogs, cats, rabbits and mice, or cows, sheep, pigs and horses. You might even think about animals like tigers, giraffes, bears and snakes. But what about spiders, butterflies, jellyfish and worms - they're animals too!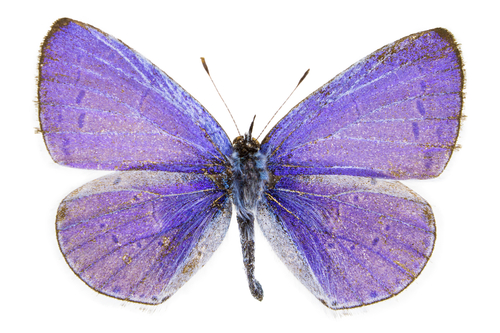 Different animals often eat different things. A rabbit likes to munch on a lettuce, but a dog isn't interested in it. A mouse will nibble on seeds, a cat will try to eat the mouse! An eagle might catch a rabbit, but it won't try to catch a butterfly or eat grass!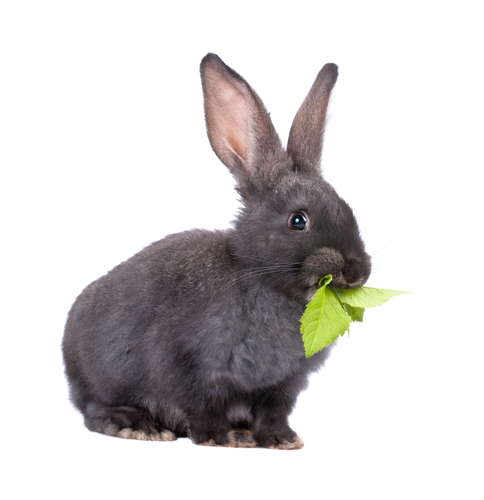 This activity will help you test what you know about the different diets that animals have.