Do you love food?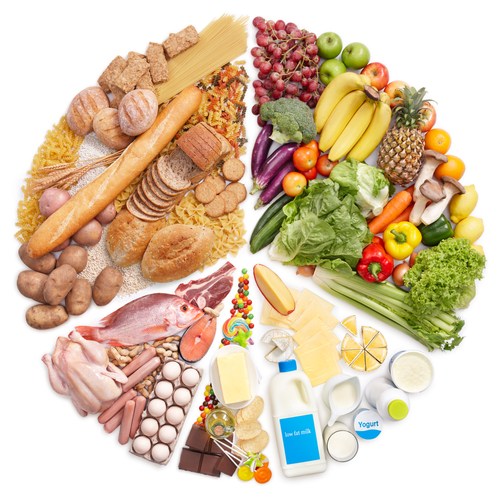 Well, of course you do, but in fact it's really important for our bodies as well as often being yummy to eat!
But how much do you know about food - do you know if it's good for us, if too much of a certain food is bad, what sort of food is what?
In this activity, we're going to look at different groups of food and try to sort them out - of course, some are better for you than others!
Happy Hunting