Environmental change. What is it? How does it affect plants and animals? Will it affect you?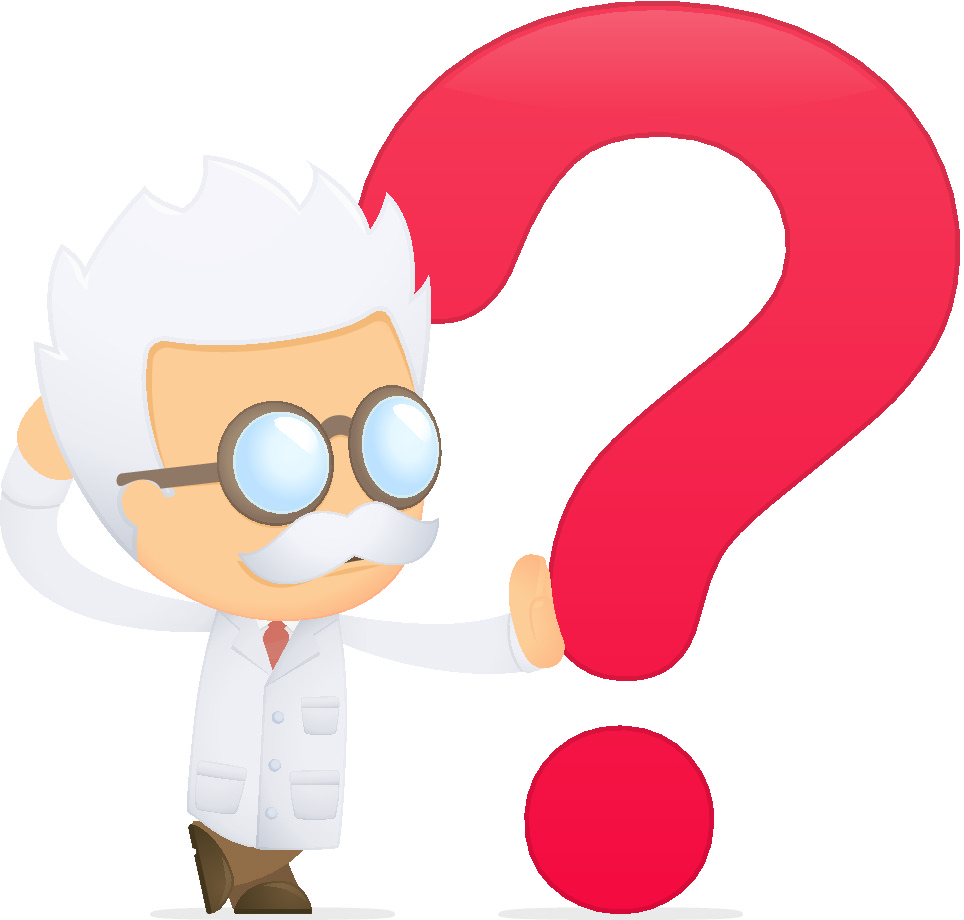 There are so many aspects to consider.
First off, what are we talking about? Well, the environment is the area, and its set of factors, within which the habitat community lives. Those environmental factors are things like soil type, temperature, rainfall and so on. They all affect what sort of life can survive in that environment.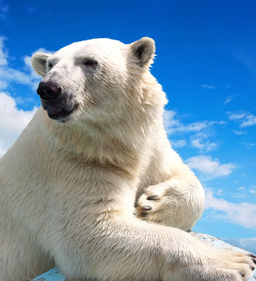 For example, a polar bear is adapted to live in a cold, icy environment - its white fur camouflages it, its strong claws dig into the ice to prevent it slipping as it runs, its thick fur insulates it from the cold. If its Arctic environment changes, say as the temperature rises, the polar bear will be impacted in lots of ways.
We are all inhabitants of the only planet we know that sustains life - that's one of the reasons that climate change is something that you are taught about and that governments talk about. Changes in the climate of the planet will cause definite environmental changes which will directly affect all life that lives on planet Earth: weather, flooding, drought, crop growth, forest fires are all examples of this.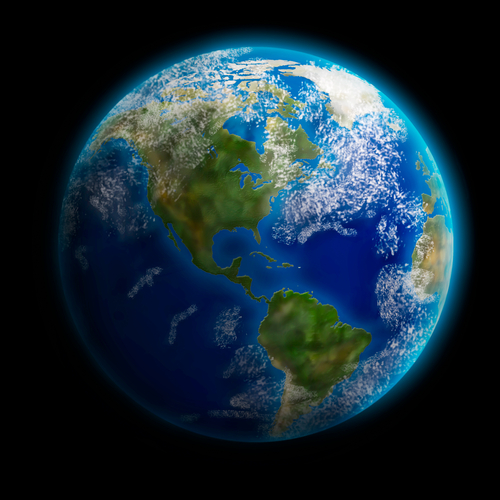 So, let's have a look at different types of environmental change and consider how those changes might affect either particular plants or animals or, indeed, whole communities within a habitat.
You ready to get stuck into this?