A hyphen is just a short line -
But, it's a useful line that we can use to join parts of words or two words together.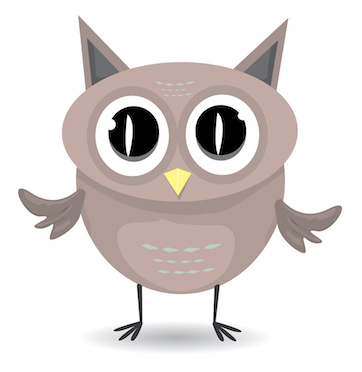 Twit-twoo! When would I need do that?"
Good question, Little Owl!
You can use hyphens to:
1. Join two adjectives together, to help make a compound adjective (a big adjective) to give better descriptions.
"Don't be so short-tempered!"
2. Join words that are too long to fit on a line:
I really love being on holiday because my friends and family are all there. We love to go cycling, swimming and sailing and some-
times climbing too!
3. Join a prefix to its root word (not all prefixes do this) to make a new word.
re-cover (means to cover something again)
Using a hyphen with some prefixes can be important in making the meaning of the word clearer. Without the hyphen the word would mean something different:
recover (means to feel better again, or to find something)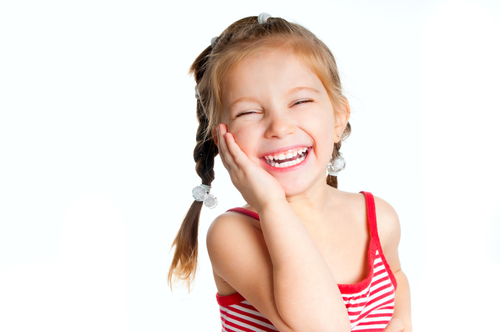 In this activity, we will be learning to use hyphens in these different ways.