If you go to a playground where there are parents and children, you will hear the imperative form of many verbs. For example:

"Come here!"
"Be careful!"
"Mind that puddle!"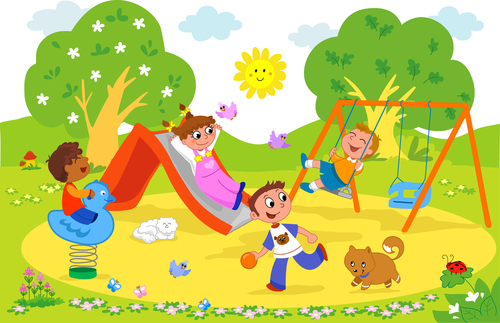 People sometimes use the imperative form if they are being bossy because they are telling someone else to do something. We also use the imperative form to ask someone nicely to do something. For example:

"Come on darling, put your coat on!"

"Please sign here."
The imperative form can be useful when you are writing. It is used in many non-fiction texts, such as instructions and recipes.