Question tags are questions that are added to the end of a statement.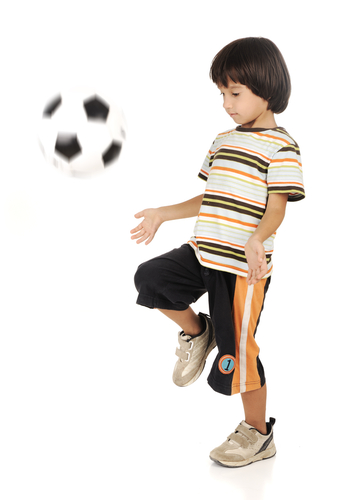 You like football, don't you?
We're going to watch Arsenal on Saturday, aren't we?
Jack's coming too, isn't he?
We use question tags a lot when we are talking to each other, but they are not appropriate in formal, written language. In formal situations we need to structure questions in a different way.
You've posted the letter, haven't you? (informal)
Have you posted the letter? (formal)
In this worksheet you can practise identifying question tags and thinking about when they can be used.