A sentence can be either active or passive.
In an active sentence, the subject carries out the action and the object receives the action.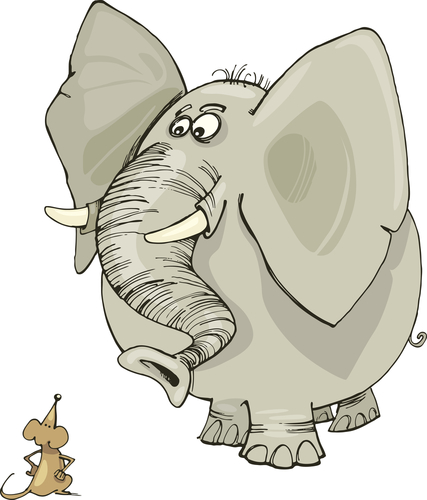 The mouse frightened the elephant.
In this sentence, the subject (the mouse) is doing the frightening and the object (the elephant) is being frightened.
In a passive sentence, the subject receives the action instead of carrying it out.
The elephant was frightened by the mouse.
This time the subject (the elephant) is being frightened rather than doing the frightening.
Are you ready to practise spotting active and passive sentences?