A sonnet is a poem comprising fourteen lines written in iambic pentameter. It follows a certain rhyme scheme and has strict metrical construction (rhythmic pattern).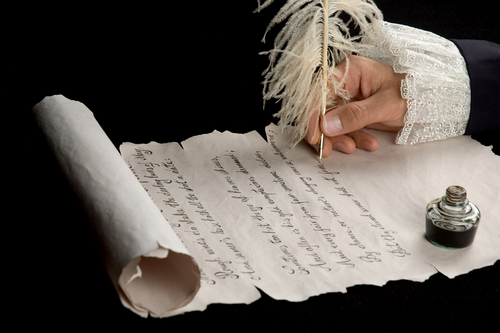 To make things more confusing there are different types of sonnets.

For example, the Italian or Petrarchan sonnet has 14 lines: an octave (8 lines) and a sestet (6 lines). It is split this way as the octave tends to pose a question or state an issue and the sestet answers or concludes it.

In contrast, an English sonnet or a Shakespearian sonnet comprises three quatrains (a 4 line stanza) and one rhyming couplet.

Shakespeare is famous for writing many sonnets. Let's take a look at them now.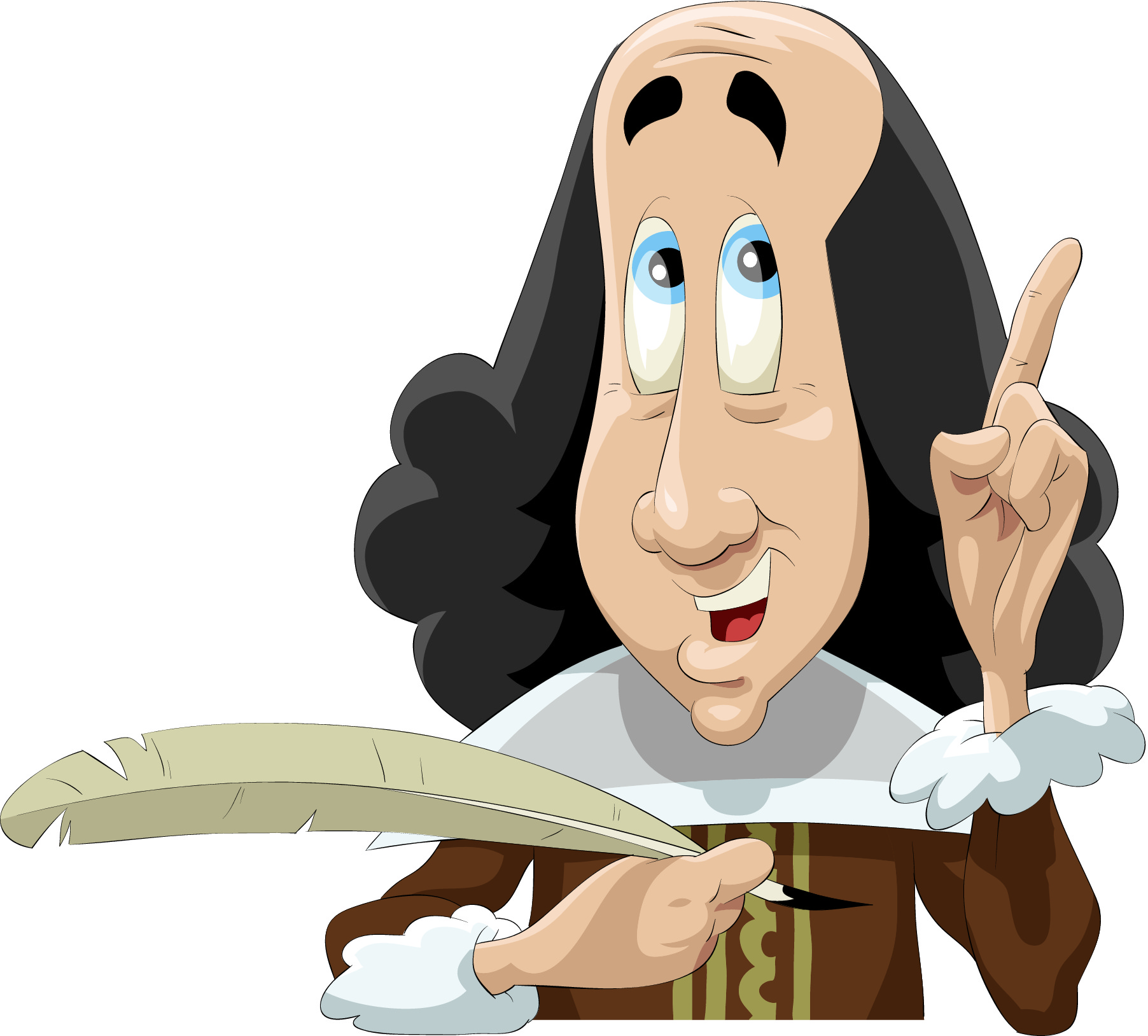 Sonnet 18 - William Shakespeare

Shall I compare thee to a summer's day?
Thou art more lovely and more temperate:
Rough winds do shake the darling buds of May,
And summer's lease hath all too short a date;
Sometime too hot the eye of heaven shines,
And often is his gold complexion dimm'd;
And every fair from fair sometime declines,
By chance or nature's changing course untrimm'd;
But thy eternal summer shall not fade,
Nor lose possession of that fair thou ow'st;
Nor shall death brag thou wander'st in his shade,
When in eternal lines to time thou grow'st:
So long as men can breathe or eyes can see,
So long lives this, and this gives life to thee.
Let's have a look at the questions now. If you want to look back at this introduction during the activity, just click on the red help button on the screen.