Read the following extract from Charles Dickens' 'A Christmas Carol.' Scrooge is lead by a ghost to a poor part of town.
************************
They left the busy scene, and went into an obscure part of the town, where Scrooge had never penetrated before, although he recognised its situation, and its bad repute. The ways were foul and narrow; the shops and houses wretched; the people half-naked, drunken, slipshod, ugly. Alleys and archways, like so many cesspools, disgorged their offences of smell, and dirt, and life, upon the straggling streets; and the whole quarter reeked with crime, with filth, and misery.
************************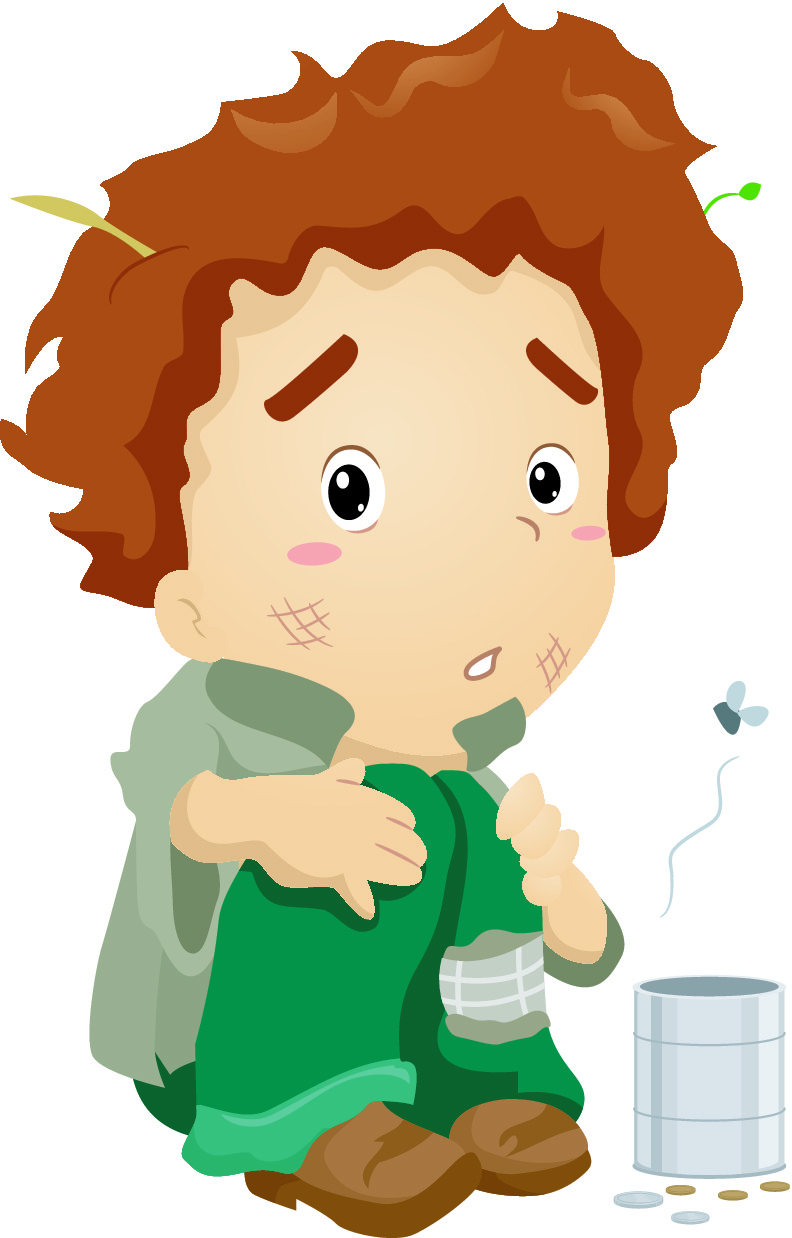 You can now answer the following questions on this extract. If you need to read the extract again as you work through the questions, you can do so by clicking on the red help button on the side of the screen.