Read this extract from 'Oliver Twist' by Charles Dickens.
Oliver Twist has just been born in a Victorian workhouse. (A workhouse is like a prison where poor people could work for no money but for food and a place to sleep).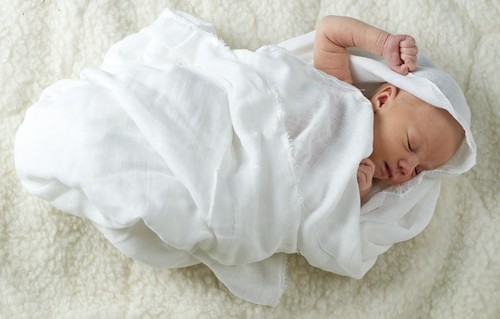 What an excellent example of the power of dress, young Oliver Twist was! Wrapped in the blanket which had hitherto formed his only covering, he might have been the child of a nobleman or a beggar; it would have been hard for the haughtiest stranger to have assigned him his proper station in society. But now that he was enveloped in the old calico robes which had grown yellow in the same service, he was badged and ticketed, and fell into his place at once- a parish child- the orphan of a workhouse- the humble, half-starved drudge- to be cuffed and buffeted through the world- despised by all, and pitied by none.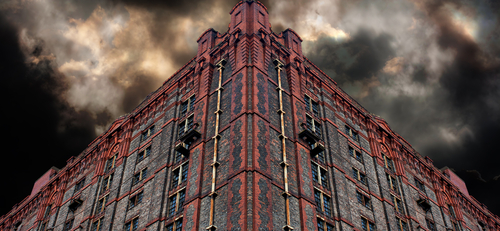 Now read this extract from 'A Christmas Carol', also by Charles Dickens. The Cratchit family, who are poor but respectable, are being described.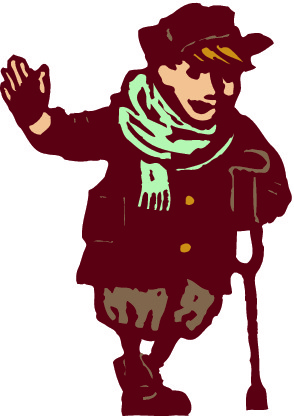 There was nothing of high mark in this. They were not a handsome family; they were not well dressed; their shoes were far from being water-proof; their clothes were scanty; and Peter might have known, and very likely did, the inside of a pawnbroker's. But, they were happy, grateful, pleased with one another, and contented with the time; and when they faded, and looked happier yet in the bright sprinklings of the Spirit's torch at parting, Scrooge had his eye upon them, and especially on Tiny Tim, until the last.
Now let's have a go at the questions.
You can read these two extracts at any time by clicking on the red Help button on the screen.
Let's get started!