In this activity, we will be solving money problems.
Example
Two apples and a banana cost £1.25. If the banana costs 35p, how much does one apple cost?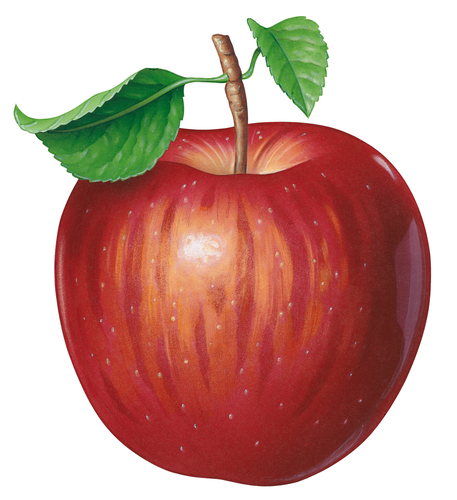 Answer
First we subtract the cost of the banana from the total:
£1.25 - £0.35 = £0.90 or 90p
Two apples cost 90p, so we halve this to find the cost of one apple:
90p ÷ 2 = 45p or £0.45
An apple costs 45p or £0.45.
That wasn't too tricky, was it?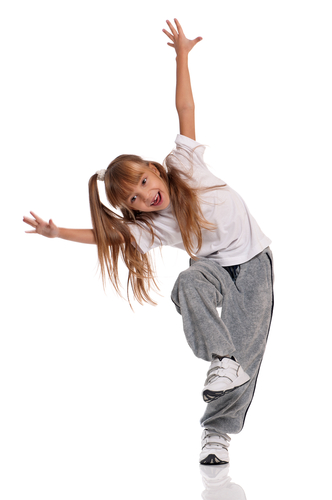 Let's have a go at some questions.