There are four seasons in total.
Can you remember them all?
Autumn
During the season of autumn, all the leaves fall off the trees and the number of hours of daylight becomes less.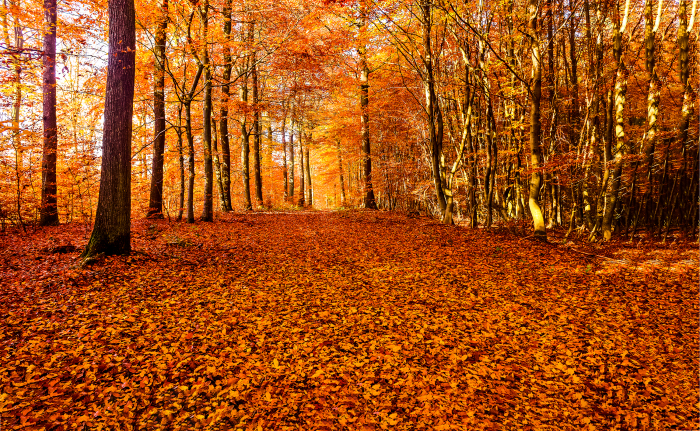 Winter
During winter, we have the shortest amount of daylight hours during the day and the weather is coldest.
Brrr! Anyone for hot chocolate?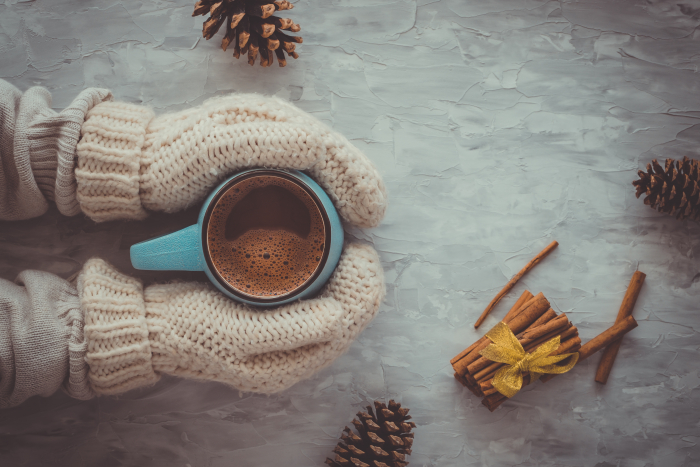 Spring
Spring is the season when young animals like lambs and chicks are born! The flowers bloom and the weather starts to get warmer.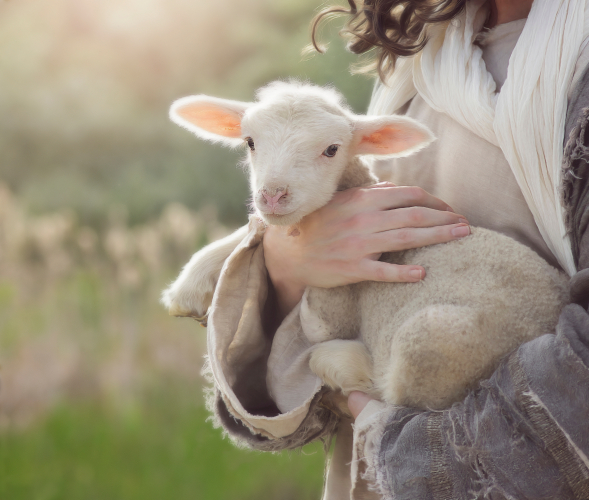 Summer
During summer, schools shut for a long holiday, the trees are full of green leaves and the weather is hottest! If we're lucky...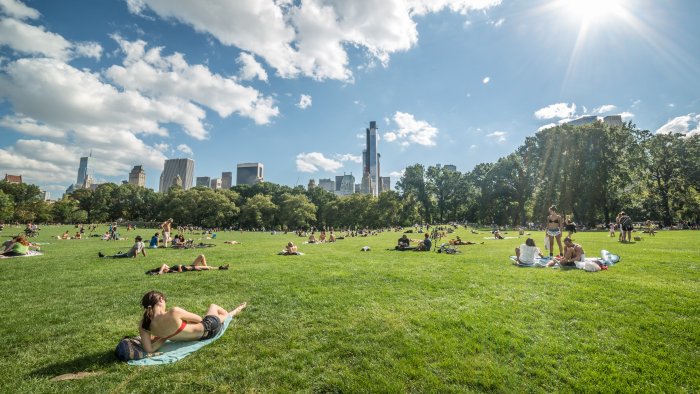 Which of the seasons is your favourite?