Dave knows all about the seasons. He said to his friend Rob, "There are two seasons in a year. The football season and the cricket season!"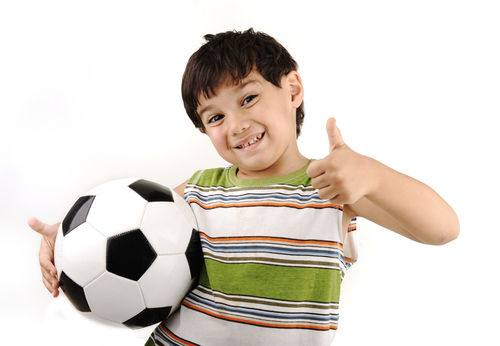 Rob thinks that Dave is wrong. He is certain that there are more than two seasons.
Can you help Rob and Dave out?
This worksheet will help you to gain a better understanding of the seasons and to know more about the different weather we usually experience during each season.