There are four seasons in a calendar year.
Different events take place in the same month every year during each season.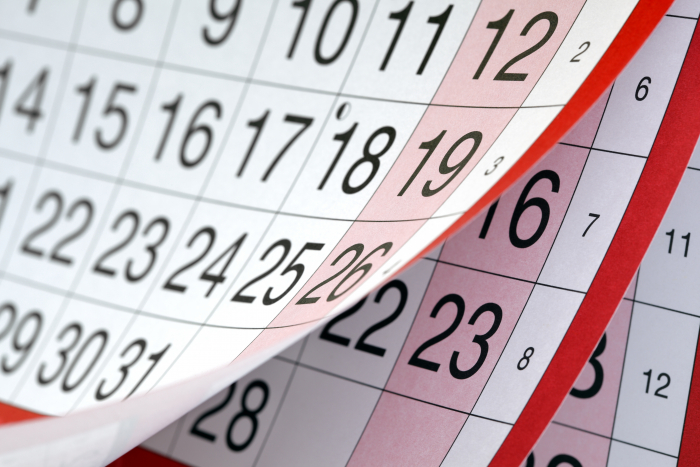 During the season of autumn, all the leaves fall off the trees and the number of hours of daylight becomes less.
There are events outside like Bonfire Night, but people wrap up warm!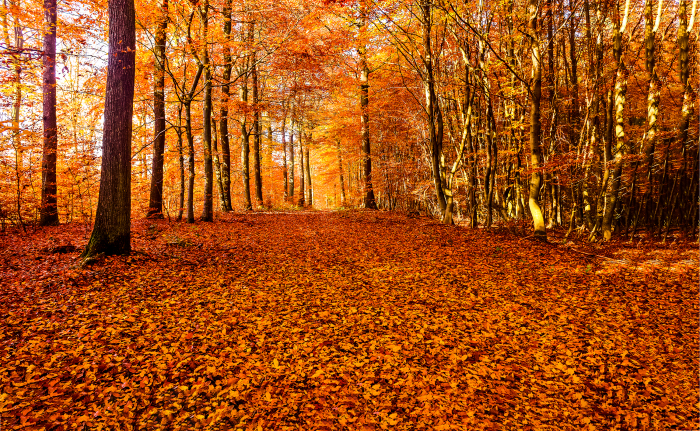 During winter, there are the shortest amount of daylight hours during the day and the weather is coldest.
There are lots of festive events in Winter around Christmas Time. Do you have a Christmas fair at your school?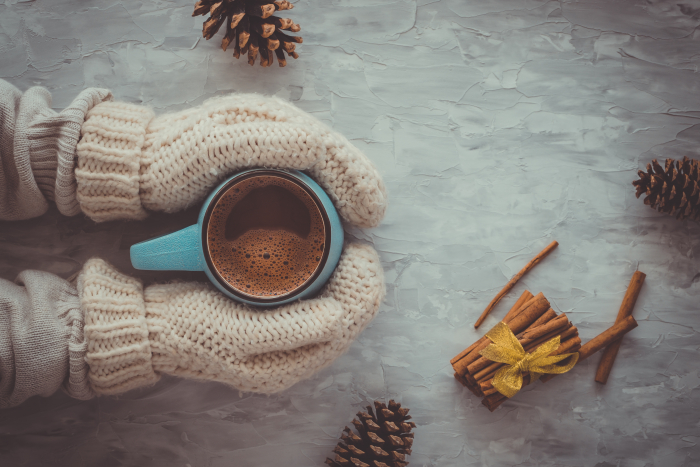 Spring is the season when young animals like lambs and chicks are born. The flowers bloom and the weather starts to get warmer.
Easter takes place during this month. It's a season where we celebrate new beginnings!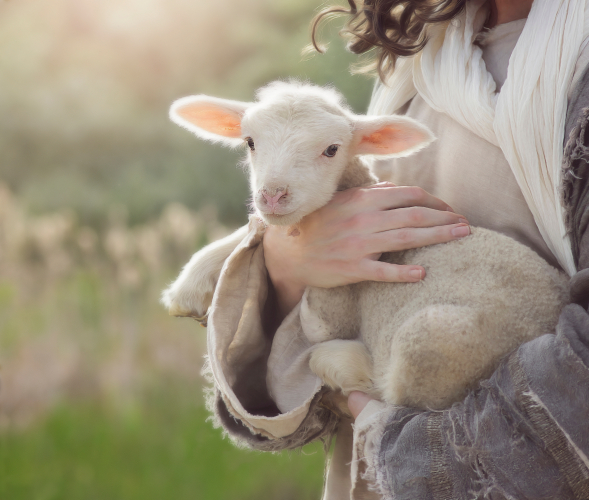 During summer, schools shut, the trees are full of green leaves and the weather is hottest...if we're lucky!
Sporting events take place during this season outside.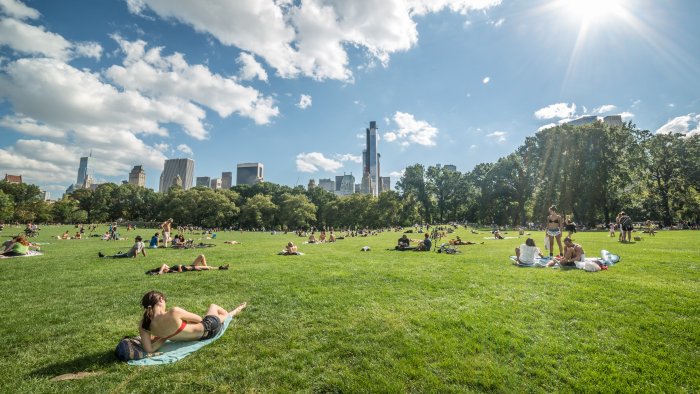 Do you have a favourite event you look forward to every year?