There are four seasons in a calendar year.
You can often tell which season we're in if you look outside at the plants and trees. They do different things in different seasons.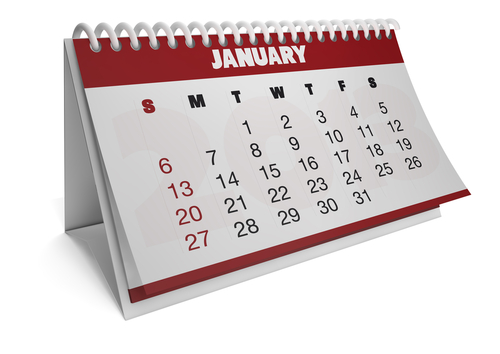 During the season of autumn, all the leaves turn brown and fall off the trees.
The number of hours of daylight becomes less meaning it gets dark earlier.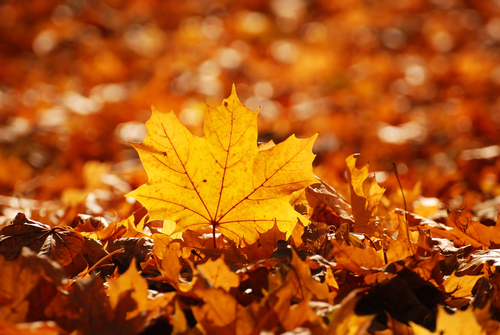 During winter, many of our trees are bare of leaves. There are the shortest amount of daylight hours during the day and the weather is coldest.
There are lots of festive events in winter around Christmas time.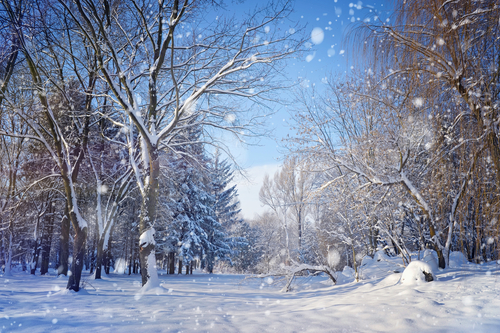 During spring the flowers bloom, the weather starts to get warmer and days start to get longer.
Spring is the season when young animals like lambs and chicks are born!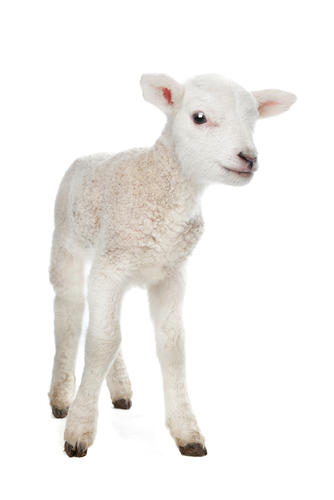 During summer, the trees are full of green leaves and the weather is hottest... if we're lucky!
Normally you spend more time outside in summer at BBQs, the beach, or in the park with friends.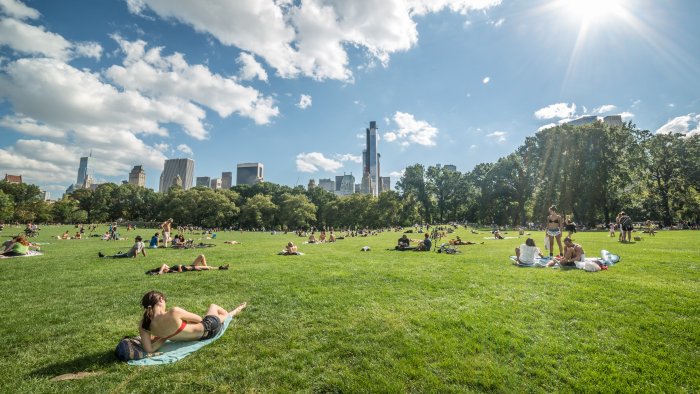 Do you have a favourite season?