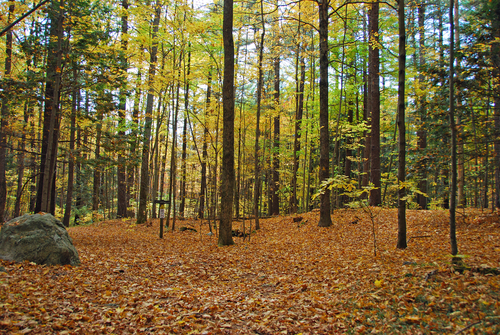 Whenever you go out looking for plants and animals, whether it's at school or at home, it is important to think carefully about what effect you might have on the habitat you are looking in.
You need to think about how the plants and animals may be affected. You also need to think about your own safety and that of anyone else with you.
This worksheet helps to you think about these things.