You want to be healthy, right? So what do you have to do to stay healthy?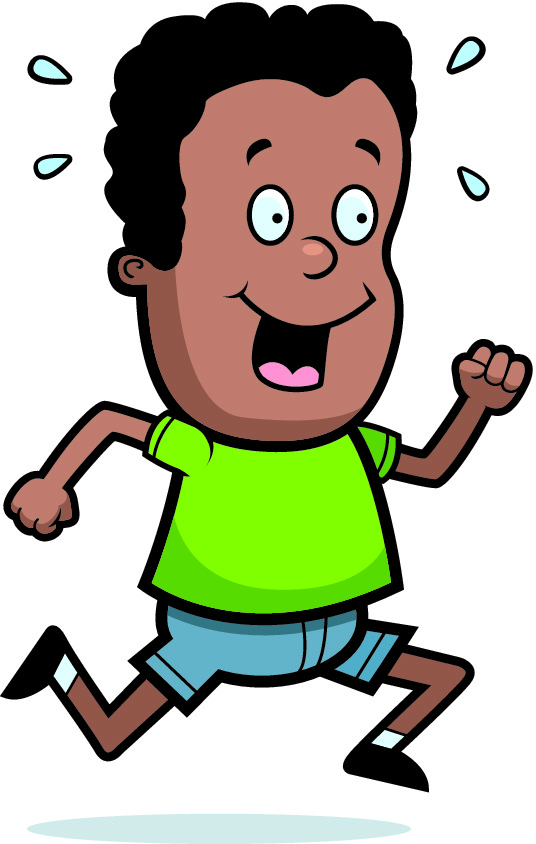 In this activity, we're going to look at how different sorts of movements affect our bodies.
We will also explore how doing or not doing certain things can help keep us healthy.
Here is an example:
This is Tasha, she loves to swim, read and bake cakes.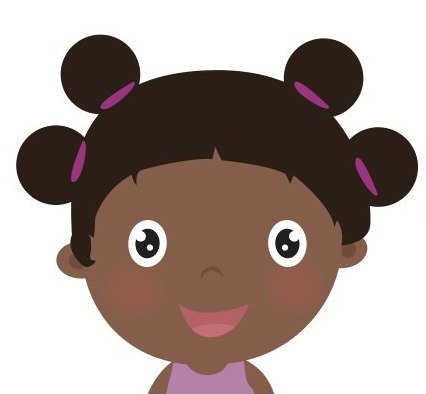 These are all fun activities but which one gives her the most exercise?
The answer is swimming.
Swimming exercises most of our body including our arms and legs as we use them to keep afloat.