EdPlace has joined the World Health Day campaign which is a global health awareness day, celebrated on 7th April. This year's goal is to increase awareness about the rise in diabetes.
EdPlace's educational campaign helps parents and their children understand the importance of eating a healthy diet as it can reduce the risk of Type 2 diabetes.
Our partner, Dr Orlena Kerek - paediatric doctor and mother of 4 young children - suggests healthy lunch box ideas, helpful tips and educational facts parents can share with their children. Read her article here.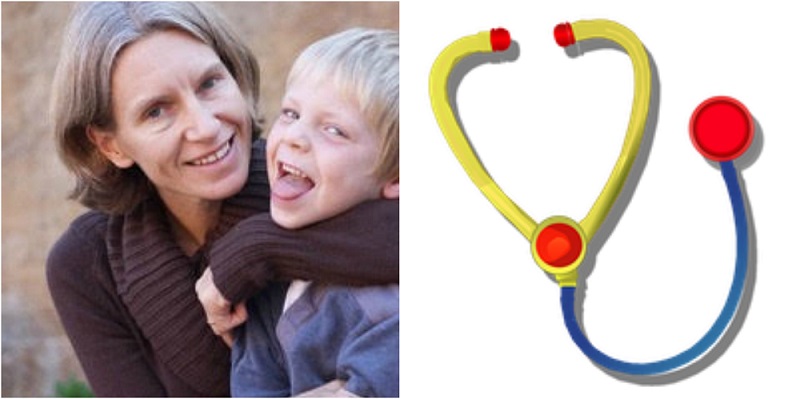 Browse our resources and learn more about fruits, vegetables, nutrition, healthy diet and the human body (Year 1 - Year 11).
Not signed up to EdPlace yet? Get unlimited access to our 1000s of interactive, online resources in Maths, English and Science. Our 14 day trial is only £1! Try it today!

Year 1 and Year 2
Healthy Diets: Five a Day Helps You Work, Rest and Play

Year 3 - Year 6
Functions in the Human Digestive System

Year 7 - Year 9
The Importance of a Healthy Diet

Year 10 and Year 11