What are your favourite foods? Jonny likes chips, chocolate and cola.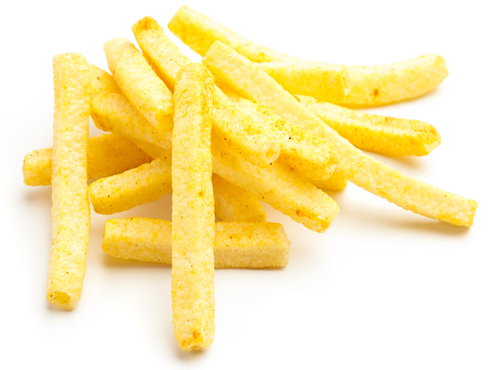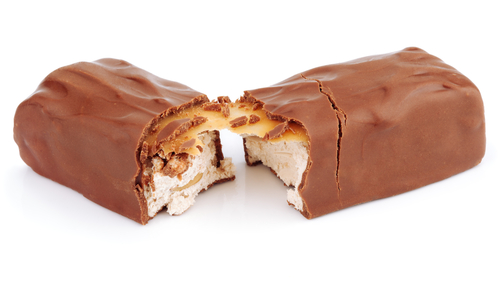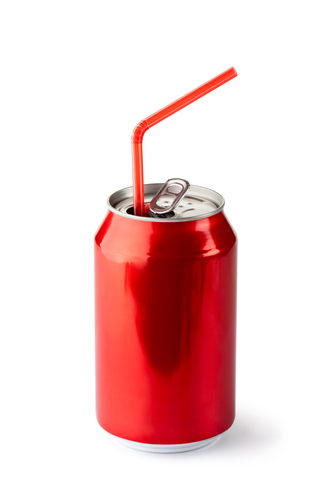 However, if he ate these foods every day he wouldn't be very healthy. In fact he'd be quite unwell, even if he did lots of exercise.
This week, Jonny has been learning about healthy eating at school. That's why he knows he should also eat apples, carrots and even sprouts! He likes these too.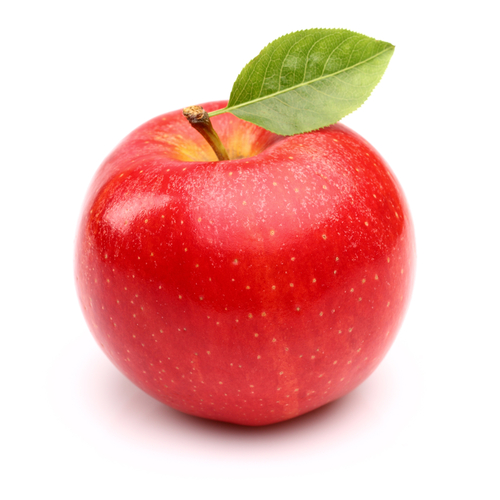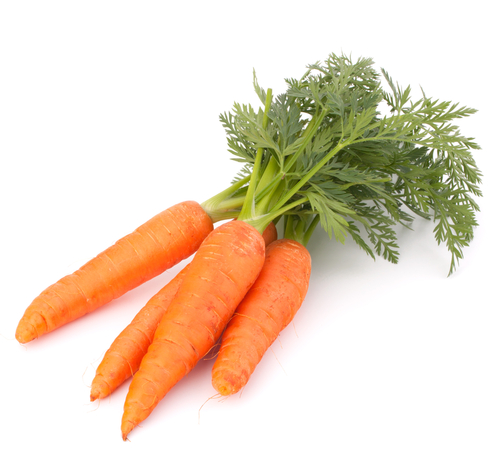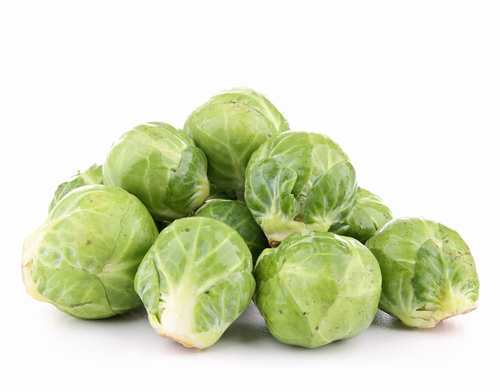 It's really important that we look after our body. After all, we are going to need it for many many years to come and it's quite difficult to get a replacement. To help us look after our body we need to eat healthy foods and try to get as much exercise as we can.
Let's take a closer look at healthy eating.