This activity is designed to accompany your independent reading of the novel Holes by Louis Sachar or to support work you may be doing in class.
In order to complete this worksheet you must have read chapters 1–2. All page number references refer to the Bloomsbury paperback edition.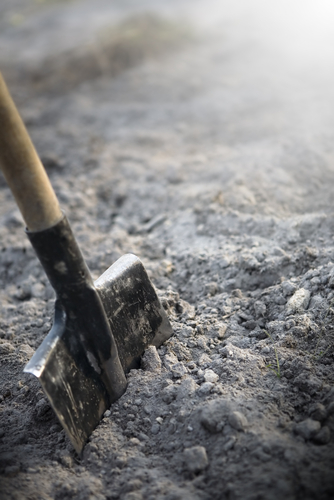 Want a bit more help with this before you begin? Why not watch this short video?