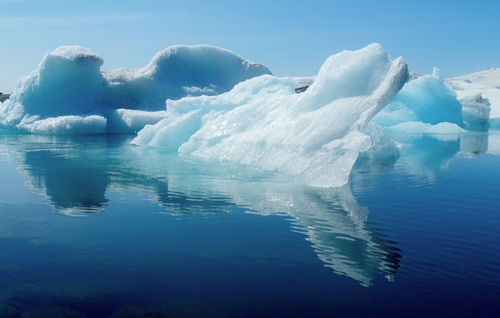 Checking your work for errors is a really important skill. It can even become a career!
Did you know that having excellent skills in spotting mistakes and improving writing can lead you to jobs in editing, publishing, copywriting and proofreading?!
So it is definitely worth developing this skill - you never know where it might lead you!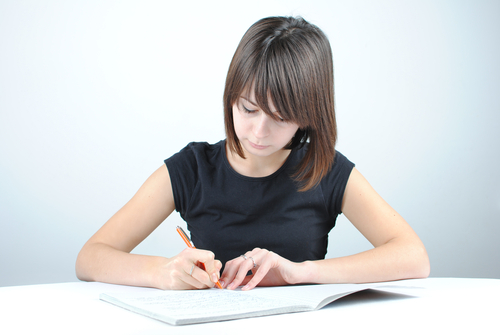 In this activity, you will see some common errors made in written work, so that you can begin to develop your ability to improve the spelling, punctuation, grammar and vocabulary that you use.
Let's get started!