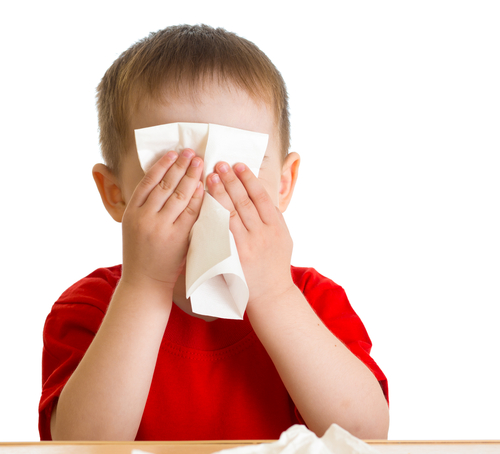 No, No, No all these different angle types to remember. All I ever want is to be an astronaut when I grow up!!!!
Unfortunately even astronauts might need to learn about different angles.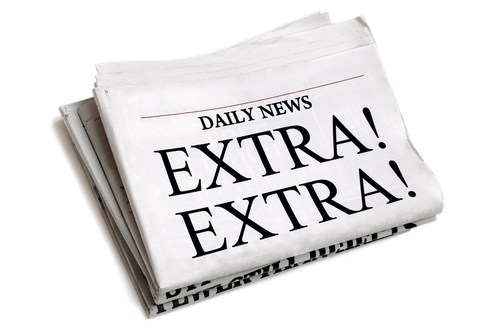 There is bad news and good news.
Bad News - There are various types of angles that you will need to recognise in diagrams
Good news - Once you have found them, for many there is no working out involved.
Here we are looking at alternate angles.
Alternate angles are the same size.
Fantastic - all we need to do now is recognise them.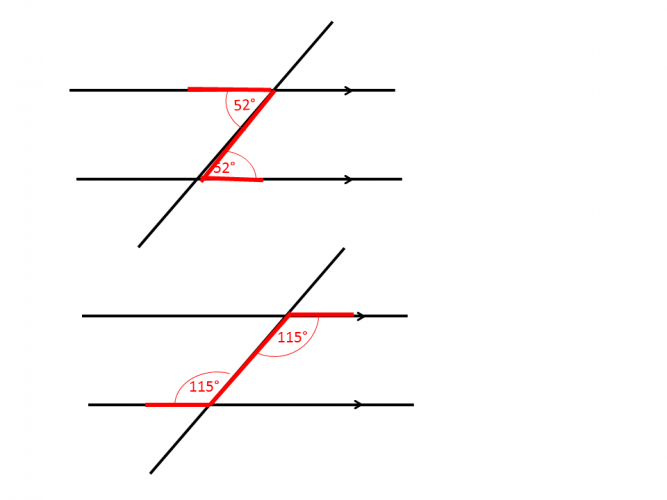 1. They are found within a set of parallel lines. The parallel lines are usually marked with little arrows or dashes.
2. They are either side of the transversal (or the line cutting through the parallel lines to me and you)
3. They are sometimes called Z angles because they make a Z shaped. It is best use the proper name though.
4. As you can see they are equal in size.
That is all there is to it, you just have to be able to spot them in diagrams.