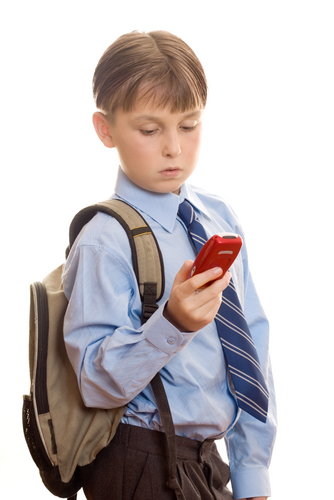 Lost again? Not to worry the GPS on your phone can help you find your way.
GPS uses angles, including exterior angles to help with the directions. The mathematics is quite complex but has to start with the basics like we are going to here.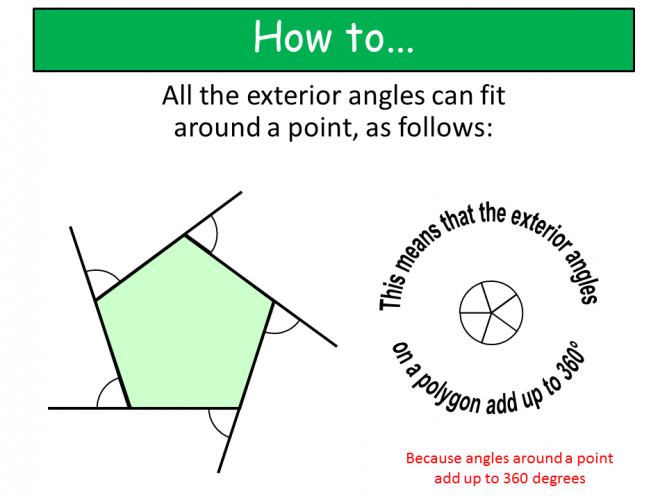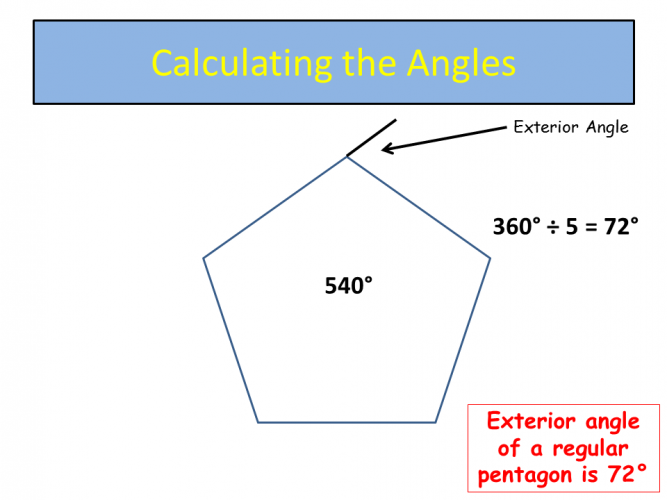 Because the exterior angles of a triangle will fit around a point, and we know that angles around a point add up to 360°
We just use this along with the number of sides of the polygon to find the exterior angle.
Hopefully, now you won't get lost.