Do you need an arc?
I Noah guy.....
Hilarious I hear you say.
Apart from the ark that Noah built, there is another kind ....
As you can see from the diagram below, an arc is a part of the circumference of a circle.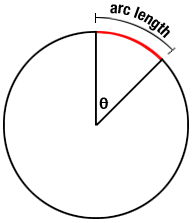 The only time you will probably need to calculate the length of an arc is in maths lessons. (Unless Noah offers you a job)
I think maths is a little bit like building Noah's ark.
It is easy if you read the instructions first time round.
Instructions in maths come in the way of a formula.
Being part of a circle pi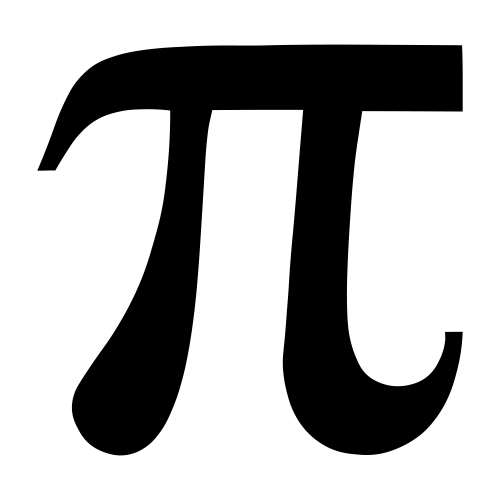 is involved of course.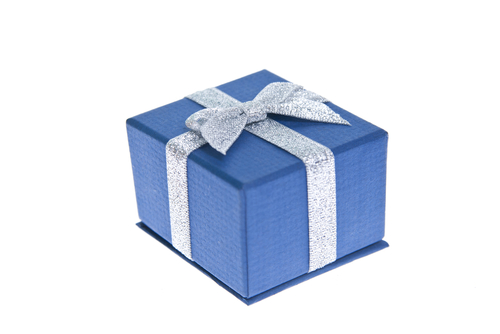 Also if you know how to find the circumference of a circle we have a bit of a gift.
Circumference of a circle is Π x diameter (πd)
As an arc is part of the circumference it makes sense to use this as part of our calculation.
Length of an arc = angle ÷ 360 x π x diameter
Generally in maths questions your are given the radius of the circle, you could double the radius to get the diameter or quite often the formula applied could be..
Length of an arc = angle ÷ 360 x 2 x π x radius
Remember you can us the π button on your calculator or use the values 3.14 or 3.142