Question
Why does nobody talk to circles?
Because there is no point.
Ah but within one particular circle theorem there are points within the circle in the shape of a quadrilateral.
One of the circle theorems is about angles in a cyclic quadrilateral.
Lets investigate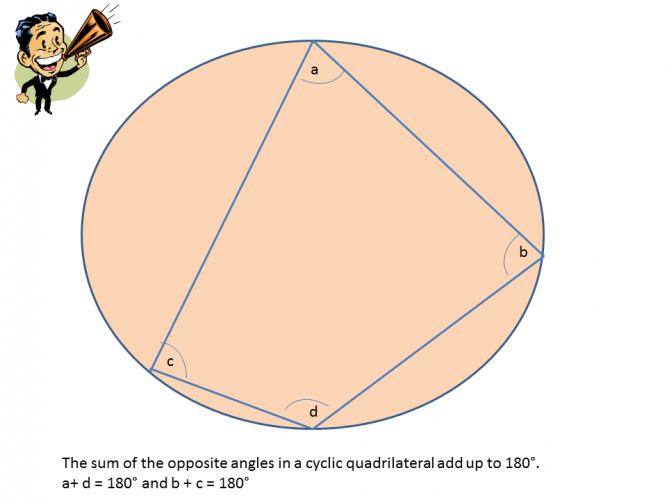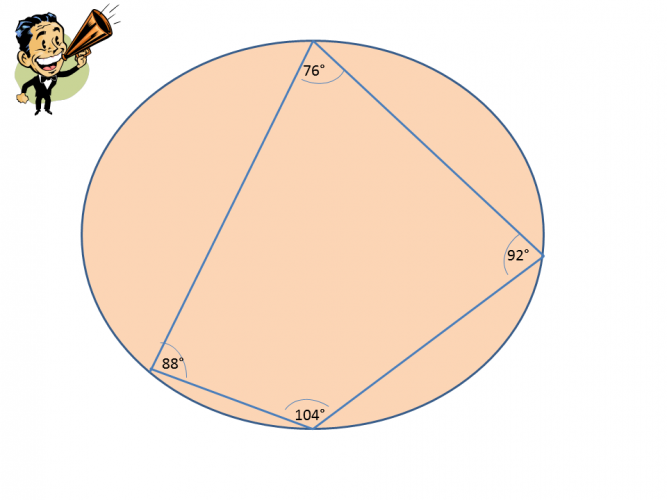 The facts
In the example 76 + 104 = 180° and 92 + 88 = 180°
Remember also that angles in a quadrilateral also add up to 360°: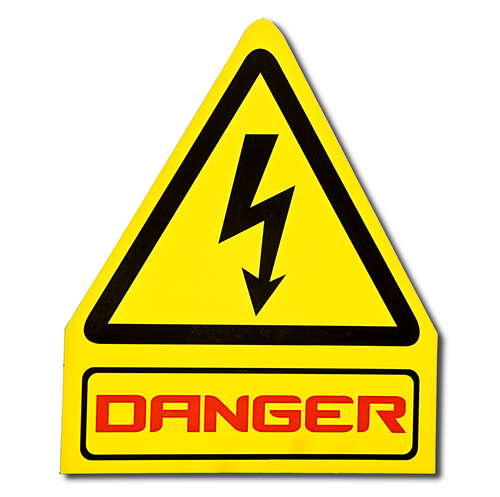 The quadrilateral has to fill the circle. i.e all four points have to touch the circumference
As ever in these investigations you will be asked to recall other angle properties.