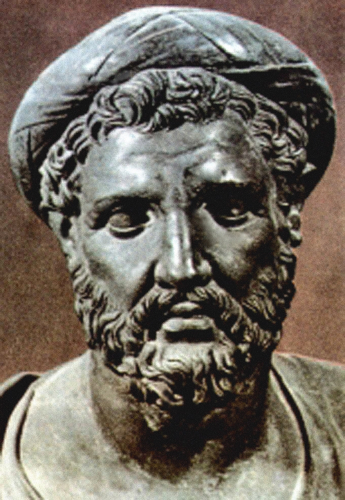 Did you know Pythagoras believed he had lived four different lifetimes and that he could remember everyone of them?
No wonder he was clever, he had a lot of information to deal with over four lifetimes!!!!
Luckily for us we only have to remember his theorem.
Pythagoras' theorem only works on right angled triangles.
A triangle is made up of the longest side called the hypotenuse and two shorter sides.
To find the length of either of the shorter sides just follow these steps: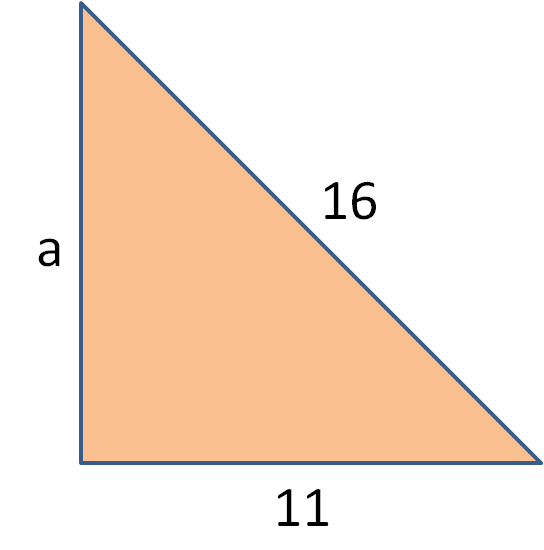 1. Square the number on the hypotenuse 16 x 16 = 256 cm²
2. Square the number of the shorter side given 11 x 11 = 121 cm²
3. Subtract your answers 256 - 121= 135 cm²
4. Square root your answer √135 = 11.62 to 2 decimal places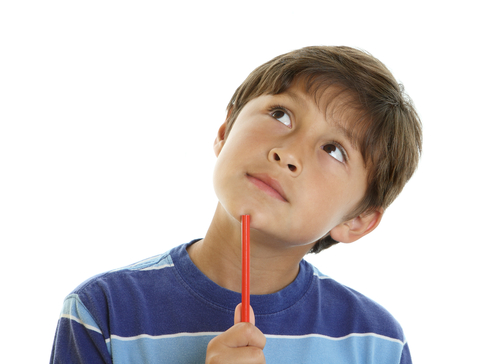 All the s's.
Think Shorter Sides Subtract and square root.
As it is the shorter side we want to find, your answer will never be larger than the length of the hypotenuse.
This is a good way to check your accuracy. It is always good to check.