We already know that Pythagoras was a top bloke.
He did come up with the theorem on how to work out the length of sides for triangles after all.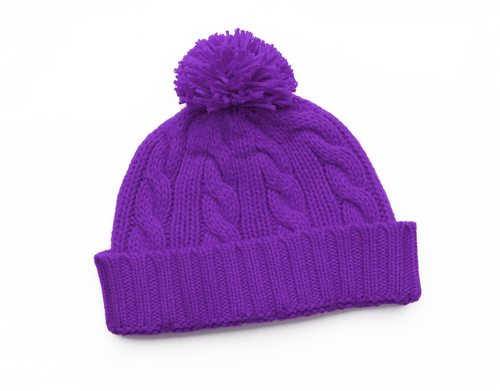 Let us put our thinking cap on the revise the theorem
Remember this theorem only works for right-angled triangles.
To find the hypotenuse (longer side) of a triangle: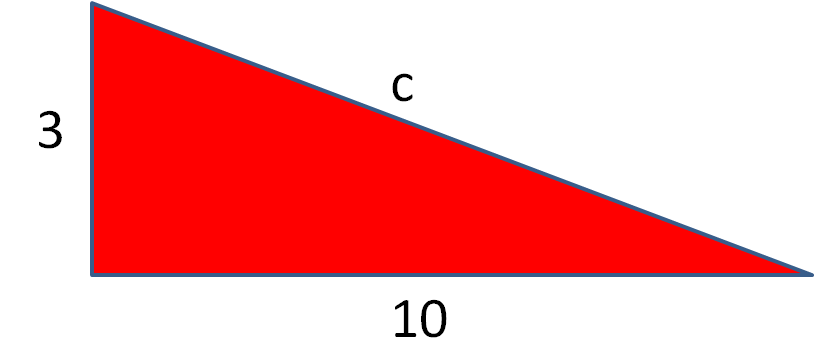 10² + 3² = √109 = 10.44 cm to 2 decimal places
To find the shorter side length: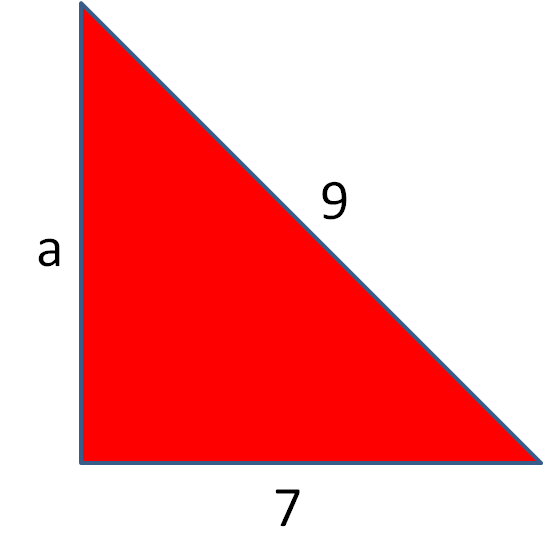 9² - 7² =√32 = 5.66 to 2 decimal places
The key point here is to remember when to add and when to subtract.
Now, we are okay with using Pythagoras' theorem, we can apply this to solve all sorts of problems.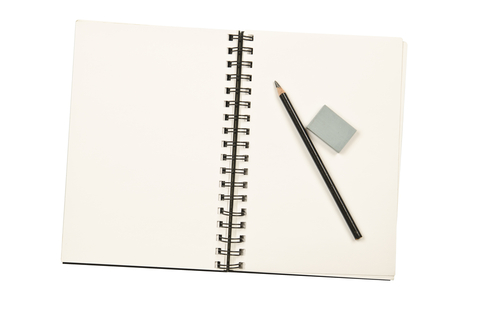 IF IN DOUBT, SKETCH IT OUT!
I leave my house to go to the bus stop.
I walk 20 m due west and then walk another 30 m due north.
If I had taken the direct route how far would I have walked?
30 M

___________
20 M
Here you can see a right-angled triangle has been formed.
The direct route would be the diagonal (hypotenuse)
20² + 30² = √1300 = 36.05 m

You are always looking to sketch the situation out or turn a diagram into a right angles triangle.