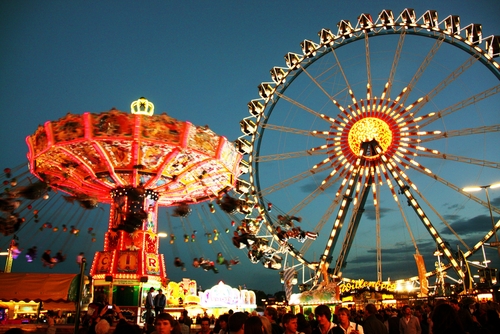 Have you ever wondered about the maths at the fairground?
The only time I do, is when I am on a fast ride, trying not to scream and thinking to myself, 'I really hope the designer got the angle measurements correct'.
Angles are around us everywhere, we don't think about them but trust that engineers and designers of things get it right.
Here we are going to look at angles around a point.
Angles around a point all add up to 360°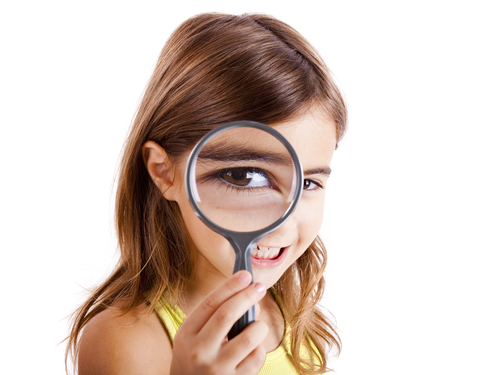 Let's examine the facts.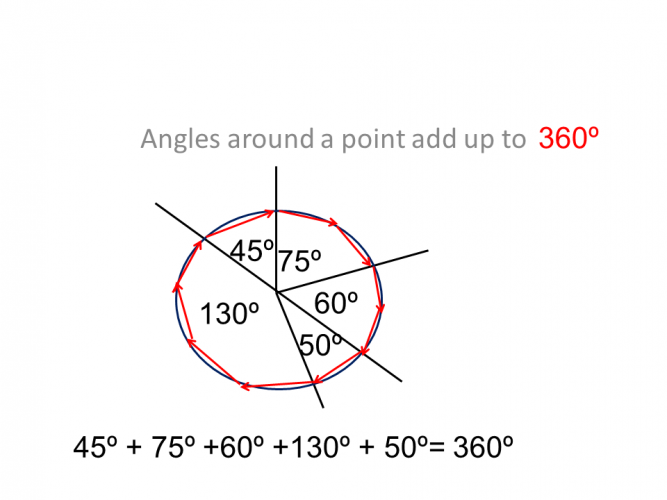 Adding up all the angles should come to 360°. If they don't sack the designer.
To find a missing angle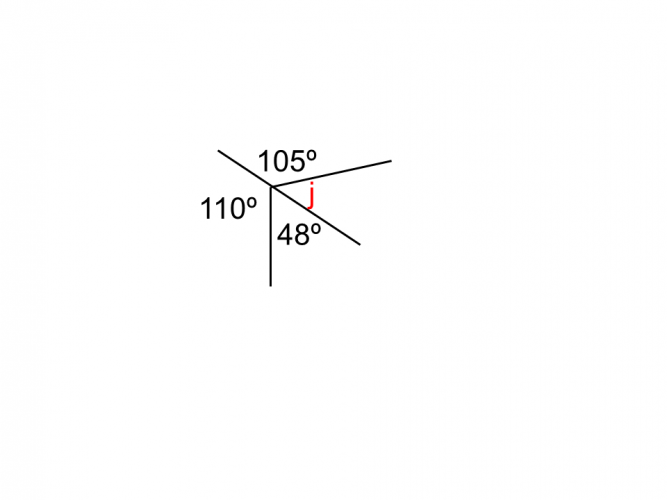 Add up the angles that you are given 105° + 110° + 48° = 263°
Now subtract from 360°
360° - 263° = 97°
Let's take our new found skills for a spin.