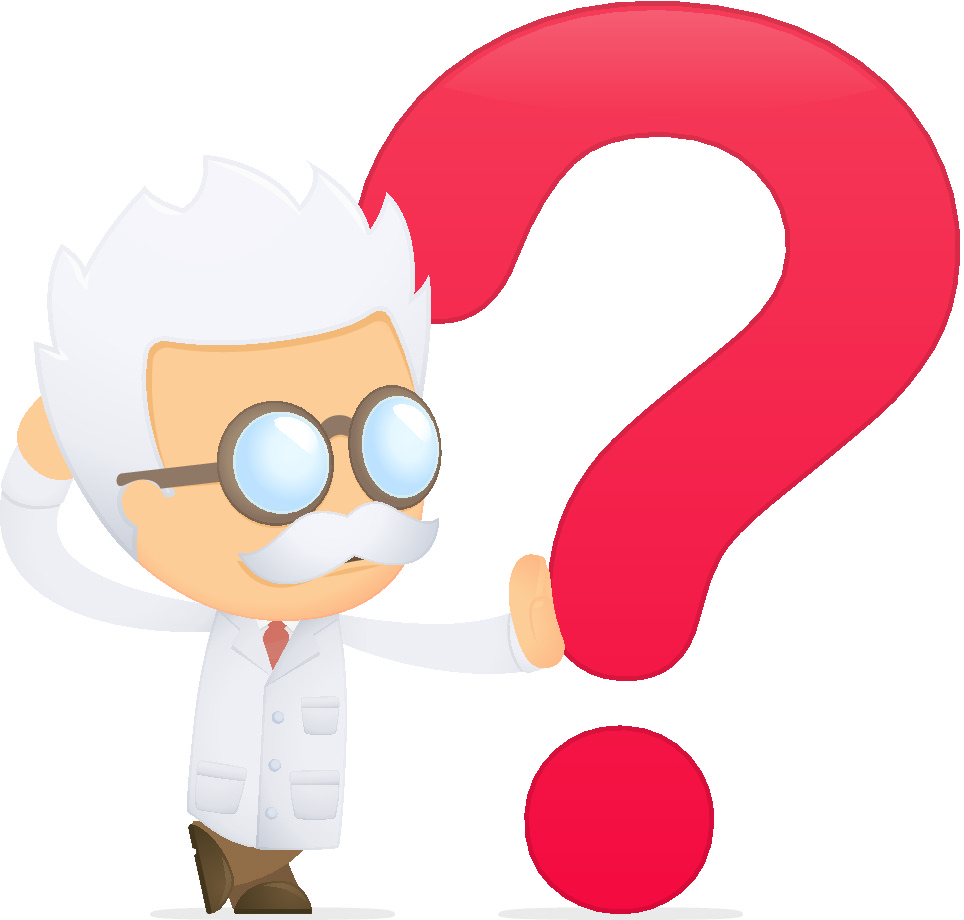 Why is this pointless?
Because it is a circle!
Circles are everywhere around us. How many examples can you think of?
It is useful to know some details about circles to help us in our work.
Think of it as your toolbox of circles
The circumference is the total distance around the outside of the circle. Sometimes it is referred to as the perimeter.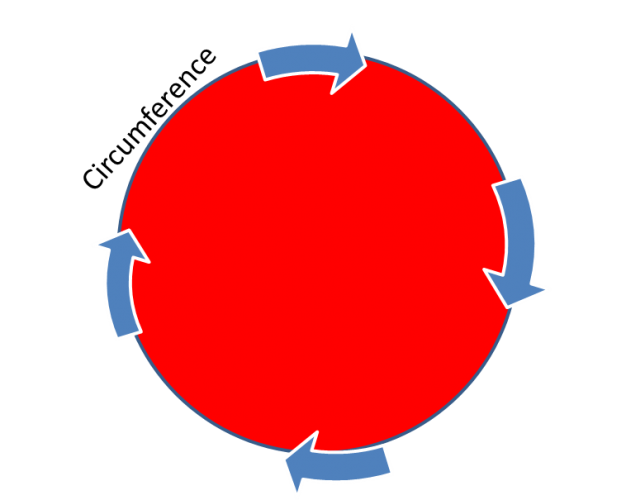 Diameter is a line that goes directly through the centre of the circle from one edge of the circle to the other.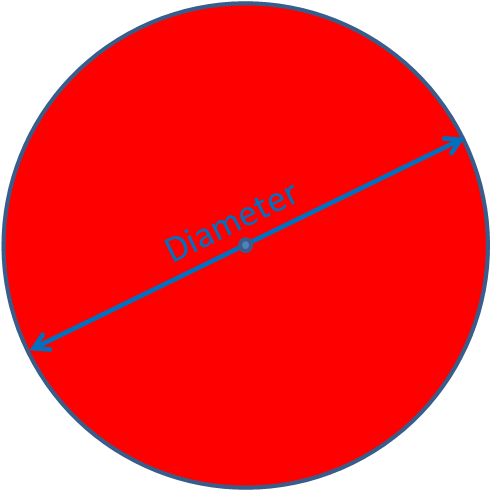 Radius is a line that comes from the centre of the circle to the edge.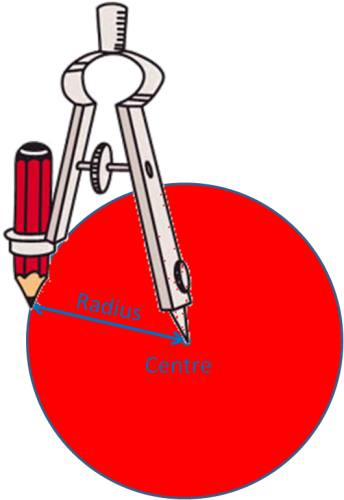 Top Tip
If you have been given the radius and want the diameter, just double the radius
If you have been given the diameter and want to find the radius, just halve the diameter
A chord is a line that goes from one edge of the circle to another without going through the centre.
There are three chords in this example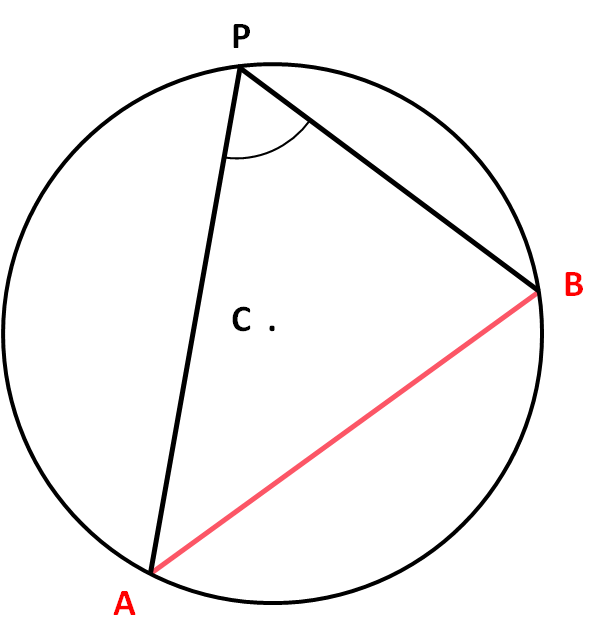 When a chord is drawn in a circle, it is split into segments.
The smaller part being the minor segment and the larger part the major segment
A tangent hits the edge of a circle at right angles to the radius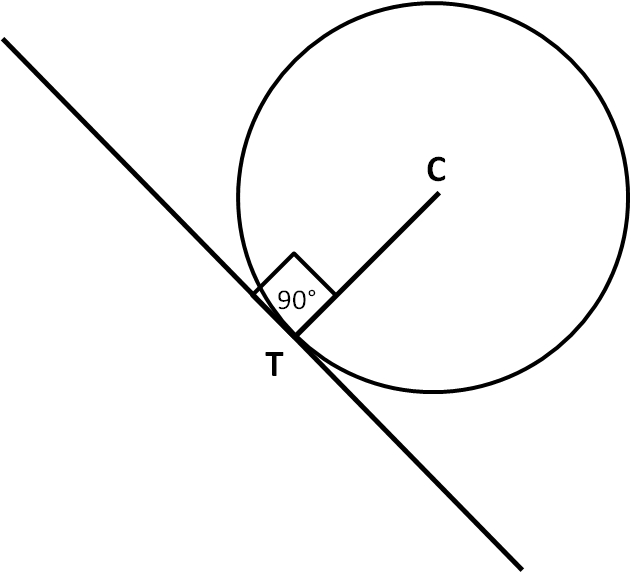 What do you call a man who has been in the sun for too long?
A tanned gent!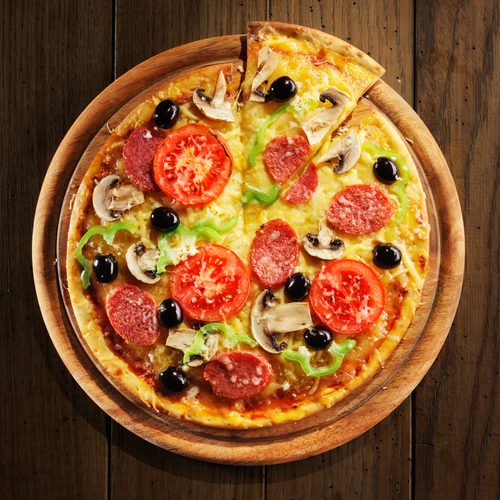 Sometimes circles are cut into sectors, like this pizza. The slice is the minor sector and the rest is the major sector.
An arc is the part of the circle that forms the outside of the sector.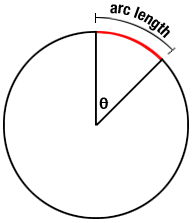 When working with circles we associate two values.
360° for the degrees in a circle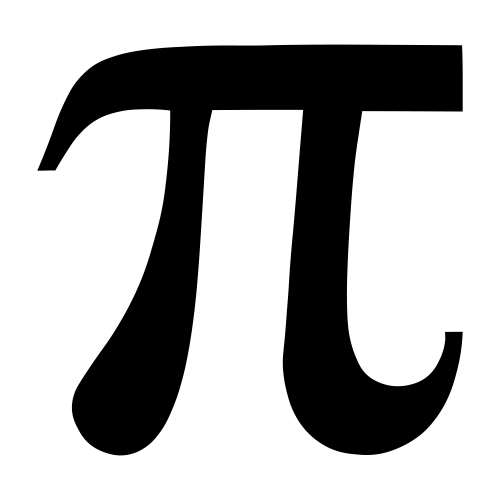 (pi) 3.142 You will use these in problem-solving in other modules.