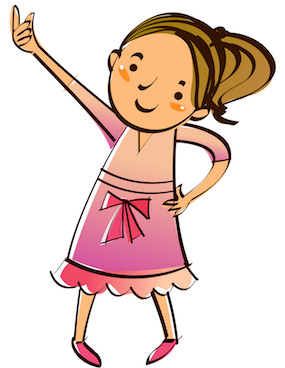 Who invented arithmetic? Henry the 1/8.
I am pretty sure he didn't, but at some point along the line someone came up with ideas on how to recognise 2 dimensional shapes.
This is useful as quite often this information can help us to solve problems in higher levels of maths.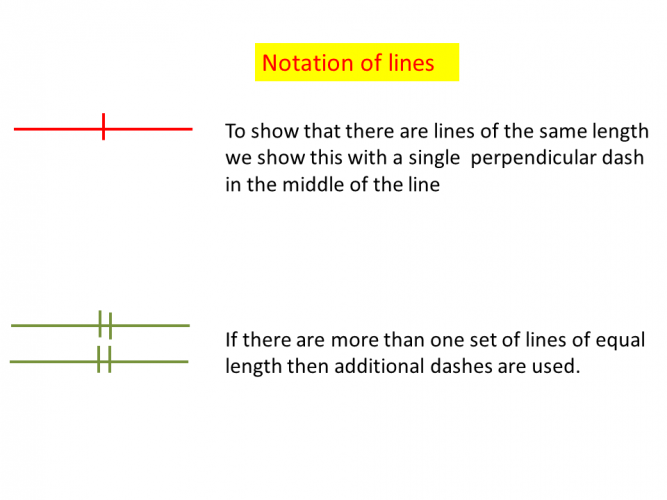 Perpendicular means at right angles to.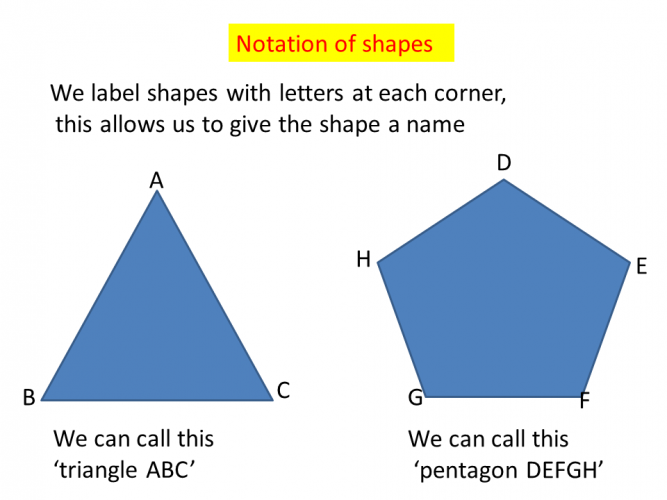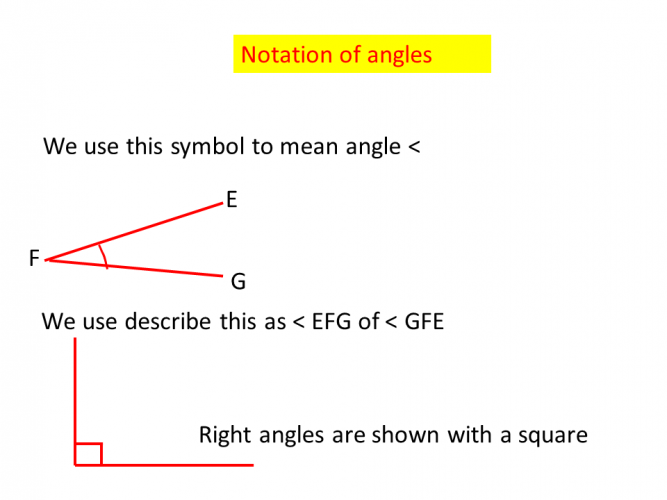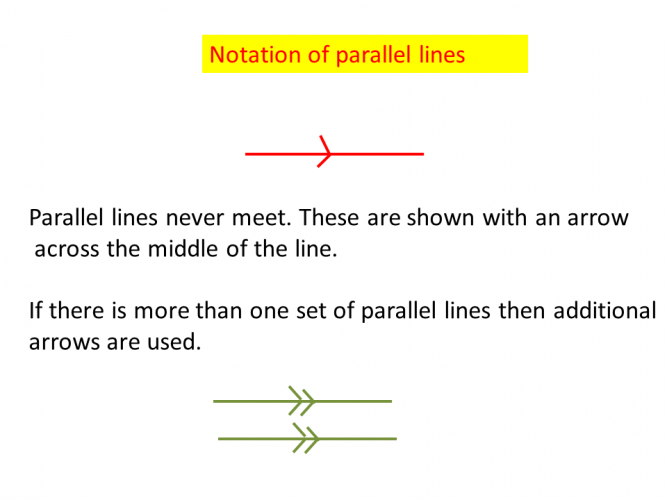 Over to you