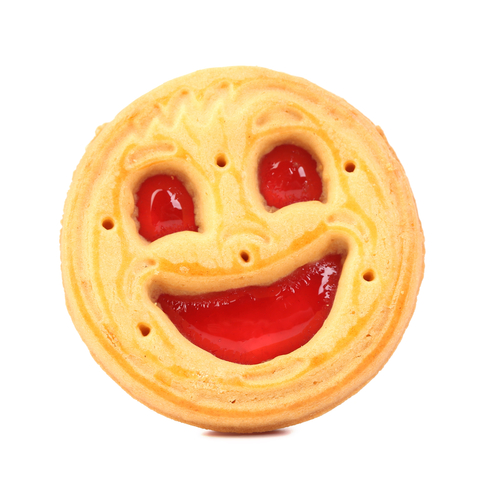 A cube walks into a cafe and comes out as a sphere.
A passerby asks them what happened. He said I went in for a drink to take the edge off.
Well that is at least two or our most common three dimensional shapes mentioned already.
All 3 Dimensional shapes as the name suggest has three dimensions.
Prisms have a length, a width and a height.
Non prisms have a radius, height and circumference.
To help us in out work in identifying them we need to know a few things.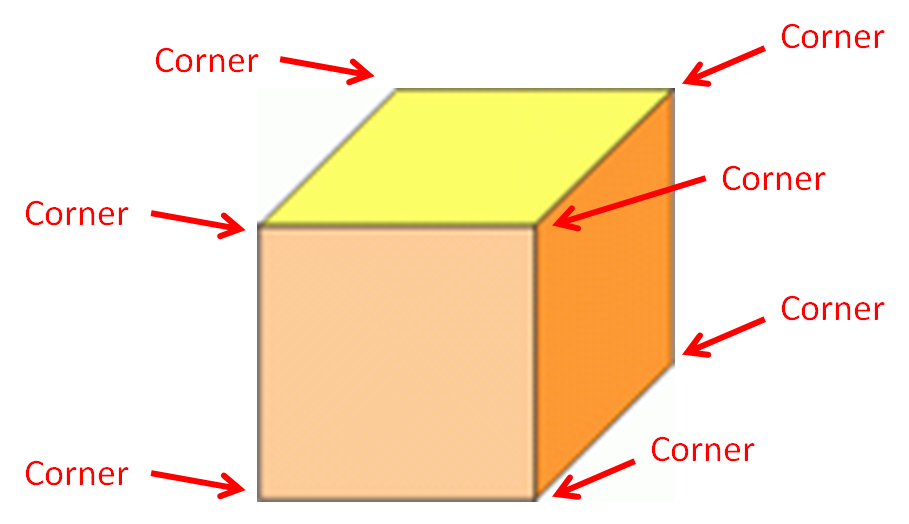 Prisms are identified by the number of vertex, there are. Vertex is the mathematical name for corner. You need to know this.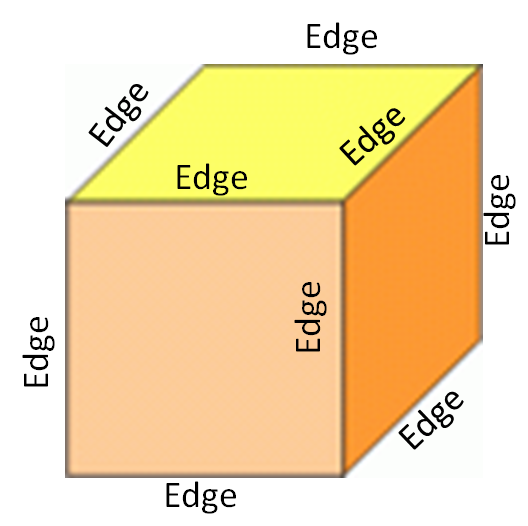 They are also identified by the number of edges.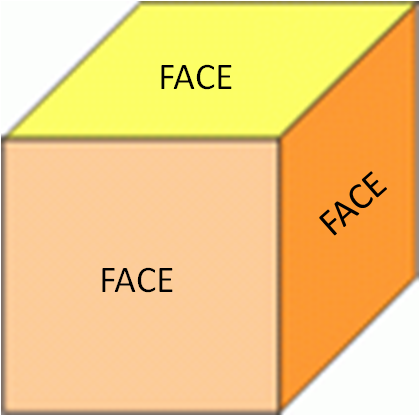 And finally the number of faces.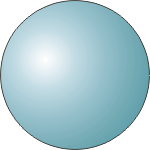 A sphere is slightly different as it has one smooth surface, with every point on the surface the same distance from the centre.
What are you waiting for.. lets get stuck in