I took my first course on how to be a sketch artist this week. I am already drawing large crowds.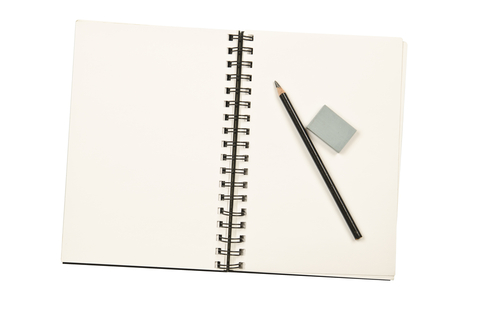 Loci is drawing out something that satisfies certain conditions.
Locus is a path formed by a point which moves according to a certain rule. The plural is loci.

Lets have a look.
Example 1
Open your compass to 2 cm and draw around the point stated. All points are the same distance (equidistant )from the centre.
Example 2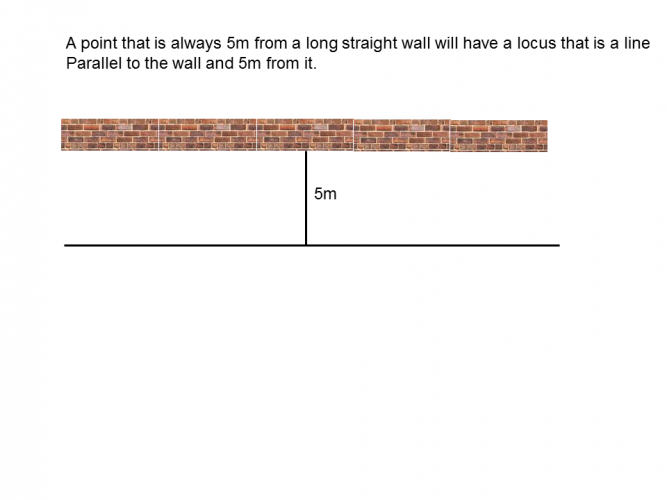 Measure 5 cm away from the wall and draw a horizontal line. Each point on that line will be 5 cm away.
Example 3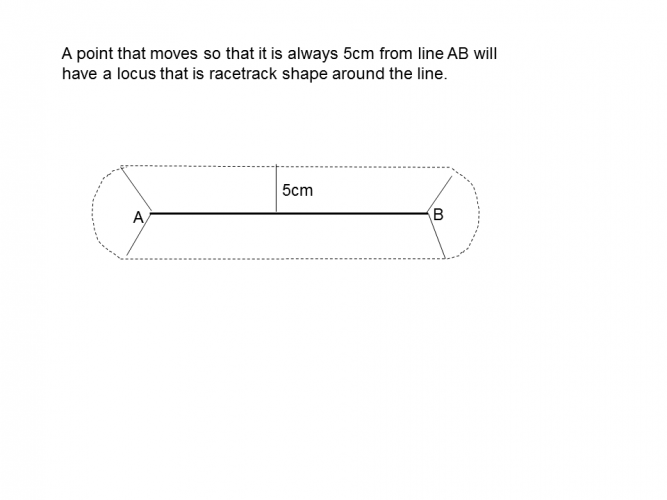 To get the curved edges open your compass to 5 cm and draw an arc from each end of the line.
Example 4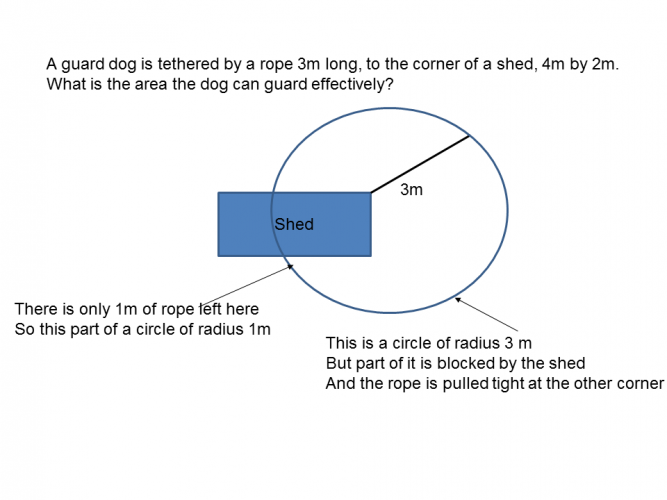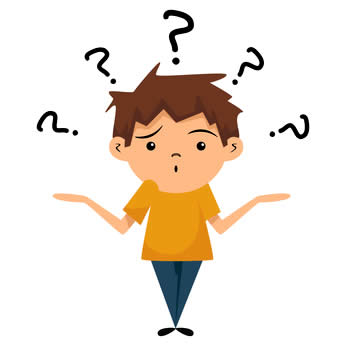 Ready to have a go?