So your latest invention on how to travel to school hasn't exactly gone down well with your headteacher.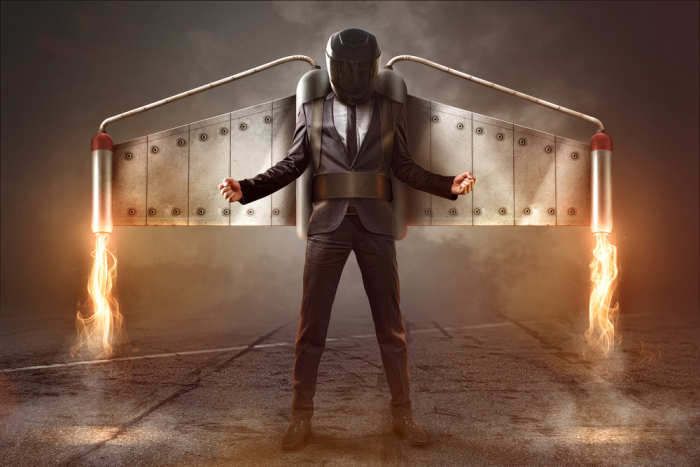 But your maths teacher is impressed. In any design work you will come into contact with angles.
Angles have various properties (facts) depending on how we look at them.
Today's fact. ANGLES ON A STRAIGHT LINE ADD UP TO 180°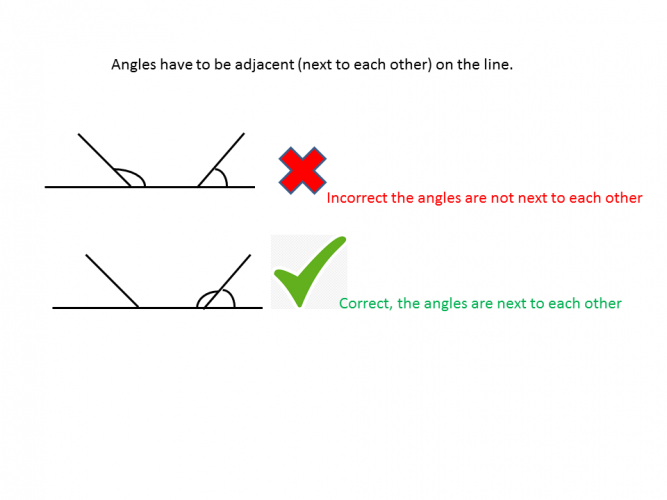 Example 1
Find the missing angle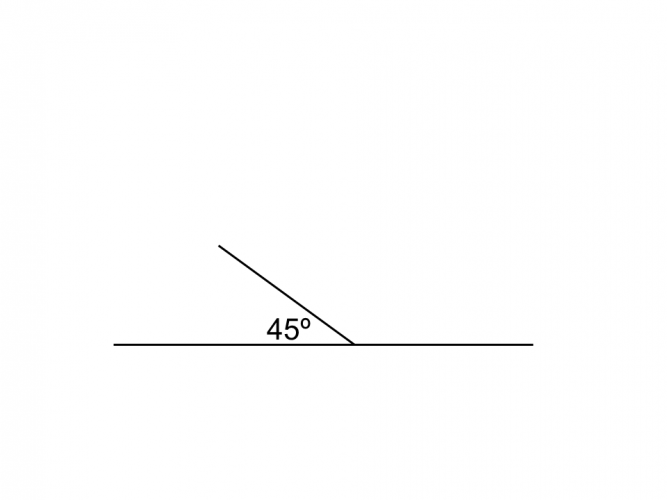 We know that the sum of the angles must add up to 180°
180° - 45° = 135°
Example 2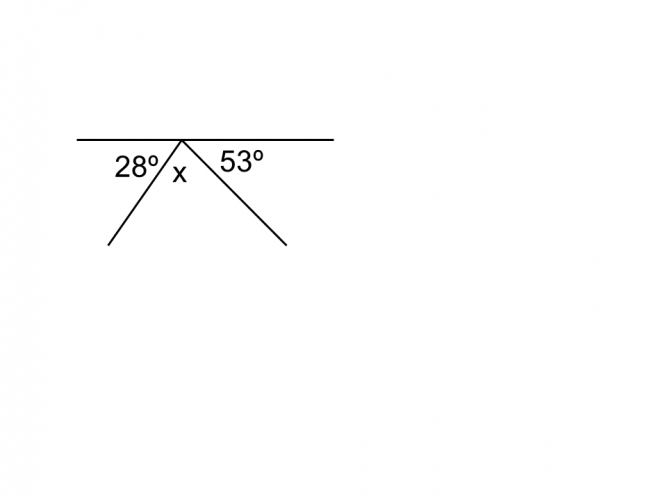 We might have been given two angles but that is no bother.
28° - 53° = 81°
180° - 81° = 99°
Are you ready for lift off?