EdPlace offers thousands of interactive learning resources from year 1 to GCSE, made accessible for children with SEND. We're here to help support your child through their learning journey. We understand that finding the type of support your child may need can be daunting.
Mandy, our Head of SEND provides a generalised overview on some of the most common questions when it comes to supporting your child's education.
Please note: It's important to remember that each diagnosis is unique to the individual. There are personal, LA and regional differences in diagnostic routes and available interventions.
If you're concerned your child has symptoms of Anxiety, and you wish to pursue a diagnosis and/or access help, you should seek professional advice from your GP, Health Visitor or SENCo to ensure you're referred to the correct services in your area.
Anxiety is what we feel when we are worried, tense or afraid – particularly about things that are about to happen, or which we think could happen in the future.
Below are some points as a synopsis of the route to an Anxiety disorder diagnosis, from the NHS:
If the GP suspects your child has an anxiety disorder, they may refer them to the local child and adolescent mental health service (CAMHs) or similar regional service. CAMHs professionals are trained to help young people with a wide range of problems, including anxiety.
A diagnosis is normally based on your child's current mood, thoughts and feelings. A mental health professional will most likely take a history of your child's symptoms, normal responses to everyday situations and may ask questions about past experiences.
A self-help resource might be the first treatment option your doctor offers you. This is because it's available quite quickly, and there's a chance it could help your child feel better without needing to try other options.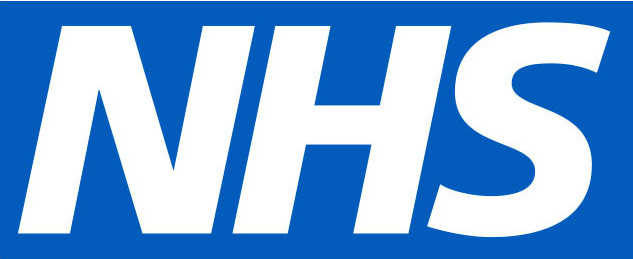 Some behaviours and symptoms that a child with anxiety may experience are;Every individual will have their own unique set of natural abilities, difficulties and experiences within a diagnosis.
Your child may lack the confidence to try new things or seem unable to face simple, everyday challenges
They might find it hard to concentrate
You may notice they're having problems with sleeping or eating
They could be prone to angry outbursts
You may have noticed they have negative thoughts going round and round their head, or keep thinking that bad things are going to happen
Anxiety Superpower
We think it's time to shine a light on the positive traits and strengths, and champion each individual's differences!
People with anxiety have their own personal attributes and skills on top of emotional superpowers, such as conscientiousness and kindness! Ensuring that people around you are happy and safe is a great attribute to have. Consideration of new experiences gives foresight and opportunities for pre-planning.
Additional support
Your GP or doctor may refer you and your child for some counselling or Cognitive Behavioural Therapy (CBT), to talk about any fear/worries and help to make sense of them.
Learning about the science around the physical symptoms of anxiety, helps to understand the effects and makes them less scary and more predictable.
It is important that you speak to your child's school if they have been diagnosed or have symptoms of anxiety. Your child's school may offer some ELSA sessions and some extra emotional support in an inclusion unit if your child should need it.
Having open and honest conversations with your child about how they are feeling will help them self-monitor and recognise their symptoms. Using appropriate vocabulary such as 'frustration' and 'apprehension' will help them differentiate between their emotions and label them properly.
As a child with anxiety gets older they will learn their own coping mechanisms, discover helpful resources and effective techniques. Often you will hear adults say that they used to suffer with anxiety, but the truth is that anxiety doesn't leave you, you just learn how to read the signs and apply your acquired strategies.