EdPlace offers thousands of interactive learning resources from year 1 to GCSE, made accessible for children with SEND. We're here to help support your child through their learning journey. We understand that finding the type of support your child may need can be daunting.
Mandy, our Head of SEND provides a generalised overview on some of the most common questions when it comes to supporting your child's education.
Please note: It's important to remember that each diagnosis is unique to the individual. There are personal, LA and regional differences in diagnostic routes and available interventions.
If you're concerned your child has symptoms of Dysgraphia, and you wish to pursue a diagnosis and/or access help, you should seek professional advice from your GP, Health Visitor or SENCo to ensure you're referred to the correct services in your area.
Dysgraphia is the condition of impaired writing by hand.
Below are some points as a synopsis of the route to a Dysgraphia diagnosis, from the International Dyslexia Association and Understood.org
Tests for dysgraphia may assess various skills in the following areas:
-The mechanics of writing (includes things like grammar, spelling and punctuation)
-Thematics (includes skills like word usage and the ability to organise a narrative) and Fine Motor Skills
Evaluators may also assess handwriting (graphomotor) skills. They typically look at handwriting samples the child has already produced in other parts of the evaluation or at school.
Diagnosis is normally made by an Occupational Therapist (OT) or by your child's school or local specialist.
Some local authorities, however, do not recognise Dysgraphia as a diagnosis, so they may title it as SLD (Specific Learning Difficulty or Difference).
Dysgraphia is often, but not always, comorbid with other diagnosis' such as Dypraxia, ADHD or SPD.

Some behaviours and symptoms that you may see in a child with dysgraphiaEvery individual will have their own unique set of natural abilities, difficulties and experiences within a diagnosis.
You may notice your child struggles with:
Forming letters
Spacing letters correctly on the page
Writing in a straight line
Making letters the correct size
Holding paper with one hand while writing with the other
Holding and controlling a pencil or other writing tool
Putting the right amount of pressure on the paper with a writing tool
Maintaining the right arm position and posture for writing
Trouble forming letters can make it hard to learn spelling
They may also write very slowly, which can affect how well they can express themselves in writing.
Dysgraphia does not change your child's cognitive ability, so it can be very frustrating when they're unable to express themselves in writing.
Dysgraphia Superpowers
We think it's time to shine a light on the positive traits and strengths, and champion each individual's differences!
People with Dysgraphia have their own personal attributes and skills on top of Dysgraphia superpowers, such as resilience and creativeness! Constantly trying new strategies that may help, and thinking of creative ways and ideas to apply yourself are fantastic attributes to have.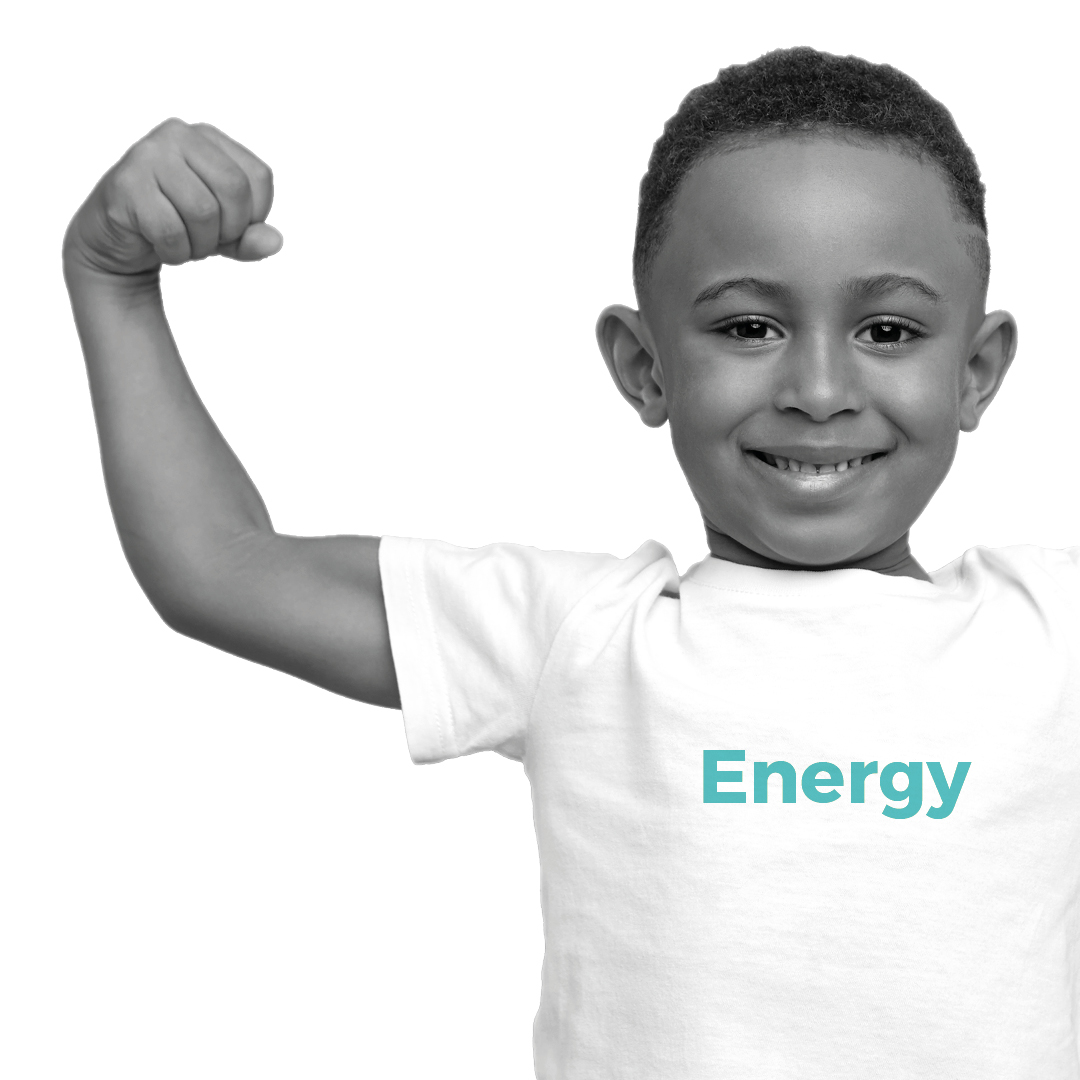 Additional support
Your child's school may put in place some handwriting intervention to help with cursive writing or alternatively, offer the use of a word processor.
It would be good to trial different types of writing aids, it may be determined useful for your child to use a writing slope or specific type of pen or pencil.
If your child has dysgraphia they may be entitled to extra help in exams such as extra time, using a word processor or rest breaks. An access arrangements assessment will have to be conducted by a qualified person in school to make this decision.