EdPlace offers thousands of interactive learning resources from year 1 to GCSE, made accessible for children with SEND. We're here to help support your child through their learning journey. We understand that finding the type of support your child may need can be daunting.
Mandy, our Head of SEND provides a generalised overview on some of the most common questions when it comes to supporting your child's education.
Please note: It's important to remember that each diagnosis is unique to the individual. There are personal, LA and regional differences in diagnostic routes and available interventions.
If you're concerned your child has symptoms of ASD, and you wish to pursue a diagnosis, you should seek professional advice from your GP, Health Visitor or SENCo to ensure you're referred to the correct services in your area.
Autism is a lifelong disability which affects how people communicate and interact with the world.
Below are some points as a synopsis of the route to an ASD diagnosis, from the National Autistic Society:
Once your GP or health visitor is convinced of your child's difficulties, your child should be referred for a formal assessment (diagnosis).
You may have to wait some time before you actually go for the assessment. In the meantime, your child could be referred to other teams such as a speech and language therapy, occupational therapy or an Educational Psychologist.
Reports from all settings (eg school, nursery, home) will be collected
An autism-specific developmental and family history will be taken
Observations will be made in more than one setting
There will be Cognitive, communication, behaviour and mental health assessments
A conclusion and diagnosis will be based on all of the evidence presented to the professionals involved in the diagnostic assessment.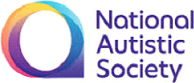 Some behaviours and symptoms that you may see in a child with ASD:Every individual will have their own unique set of natural abilities, difficulties and experiences within a diagnosis.
Rigid preferences regarding things like food - only eating food of a certain colour for example. Clothing - only wearing clothes made from specific fabrics.
A need for routine around daily activities such as meals or bedtime. Routines can become almost ritualistic in nature, having to be followed precisely with attention paid to the tiniest details.
Verbal rituals, with a person repeatedly asking the same questions and needing a specific answer.
Compulsive behaviour, for example a person might be constantly washing their hands or checking locks.
ASD Superpowers
We think it's time to shine a light on the positive traits and strengths, and champion each individual's differences!
People with ASD have their own personal attributes and skills on top of ASD superpowers, such as creativity and out-of-the-box thinking! Giving different perspectives opens minds of others, and presenting ideas and communicating creatively allows a wider sensory experience for everyone.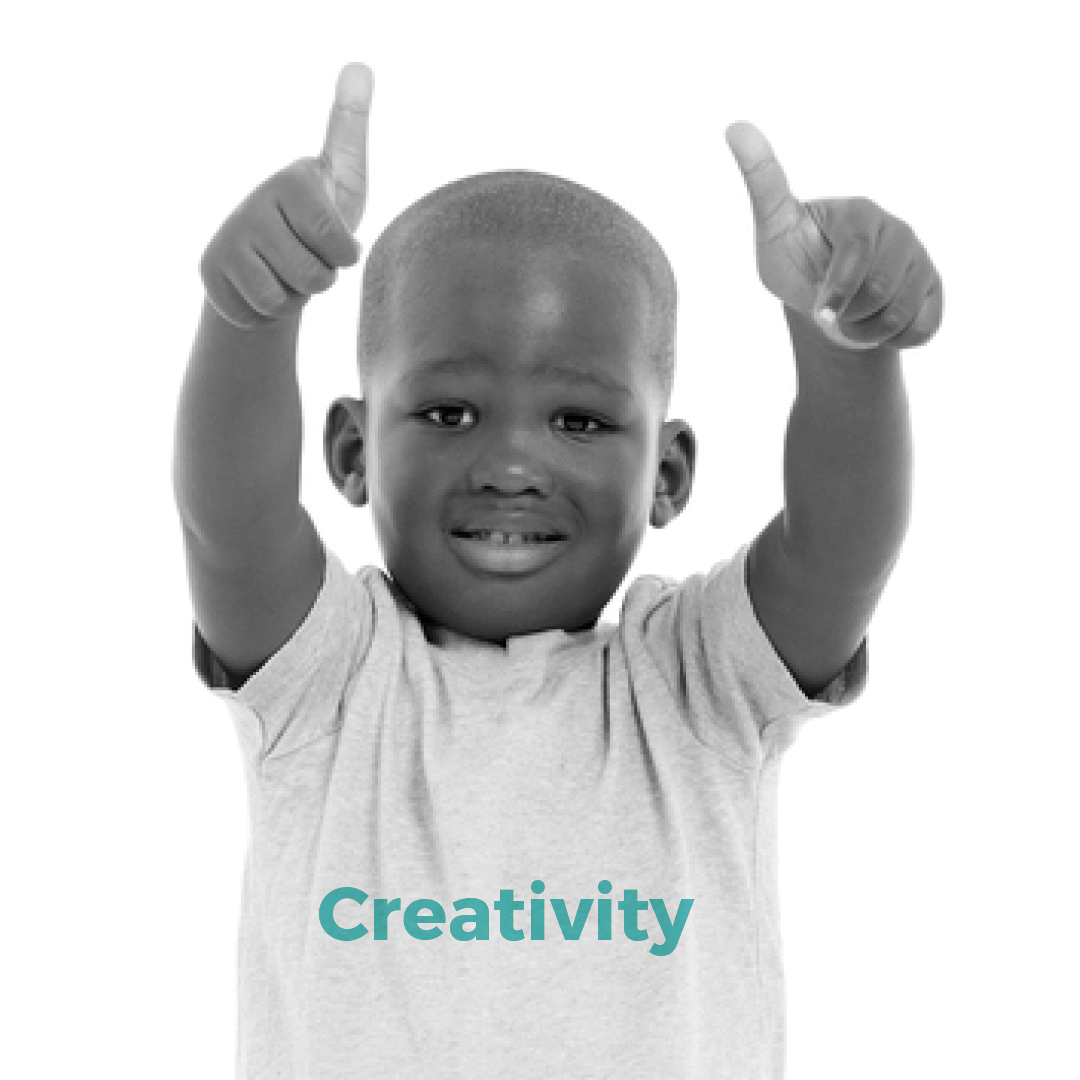 Additional support
When your child receives a diagnosis of ASD, if appropriate you could start the process of applying for an Education, Health and Care Plan (EHCP). If awarded one (once you have completed the necessary assessments and process to qualify), you could get access to additional support at school for your child. An EHCP is an entitlement to provision, to ensure your child's school applies interventions and adaptations to the learning environment, so that your child is accessing the curriculum appropriately and is safe and happy at school.
It will be beneficial to talk to your family members and close friends about your child's diagnosis, so that you can build a circle of support around you and your child.
There are lots of charities and societies that offer support to families of an autistic child (such as the National Autistic Society). It's is a good idea to sign up to articles and forums so that you are up-to-date with new legislation and research, as well as being in touch with others that can share your experiences as your child grows.
It's is important to remember that ASD is a spectrum - therefore some people may be severely affected by autism, whereas others may be high functioning and only have some specific differences.