EdPlace offers thousands of interactive learning resources from year 1 to GCSE, made accessible for children with SEND. We're here to help support your child through their learning journey. We understand that finding the type of support your child may need can be daunting.
Mandy, our Head of SEND provides a generalised overview on some of the most common questions when it comes to supporting your child's education.
Please note: It's important to remember that each diagnosis is unique to the individual. There are personal, LA and regional differences in diagnostic routes and available interventions.
If concerned your child has symptoms of APD, and you wish to pursue a diagnosis, you should seek professional advice from your GP, Health Visitor or SENCo to ensure you're referred to the correct services in your area.
APD is the slow processing of instructions given verbally due to the signals in the brain not interpreting the information appropriately.
A specialist Audiologist will be able to diagnose your child with APD once a formal assessment has been made.
Sometimes, there may have been a history of regular ear infections or other head trauma during language acquisition when the brain is forming links and electrical signals in the brain. However, often there is no explanation for APD.
APD has nothing to do with the functioning of the ear itself, it's the way the brain interprets the auditory information. Hearing tests results will be normal.
Children with APD are thought to hear normally because they can usually hear sounds which are delivered one at a time in a very quiet environment (such as a sound-treated room). However, they usually don't recognise slight differences between sounds in words, even when the sounds are loud and clear enough to be heard.

Some of the behaviour and symptoms you may see are:Every individual will have their own unique set of natural abilities, difficulties and experiences within a diagnosis.
Slow processing
Instructions can be misheard or misinterpreted, so you may receive a confusing and inappropriate response to a verbal instruction. This is due to the brain still processing what you have said and your child not 'hearing' the entire sentence.
Frustration
Processing can be slow and conversations tend to move fast, so you may find that your child gets easily frustrated or loses interest quickly, as they are not following what you are saying efficiently.
Hearing
Your child may say that they can't hear properly, and although they can hear perfectly well, it may be the only way that they can describe their symptoms.
APD Superpowers
We think it's time to shine a light on the positive traits and strengths, and champion each individual's differences!
People with APD have their own personal attributes and skills on top of APD superpowers, such as reading facial expressions and problem solving! Ensuring that they pick up on any visual clue to help put auditory information into context, and being able to piece together an instruction without all of the information.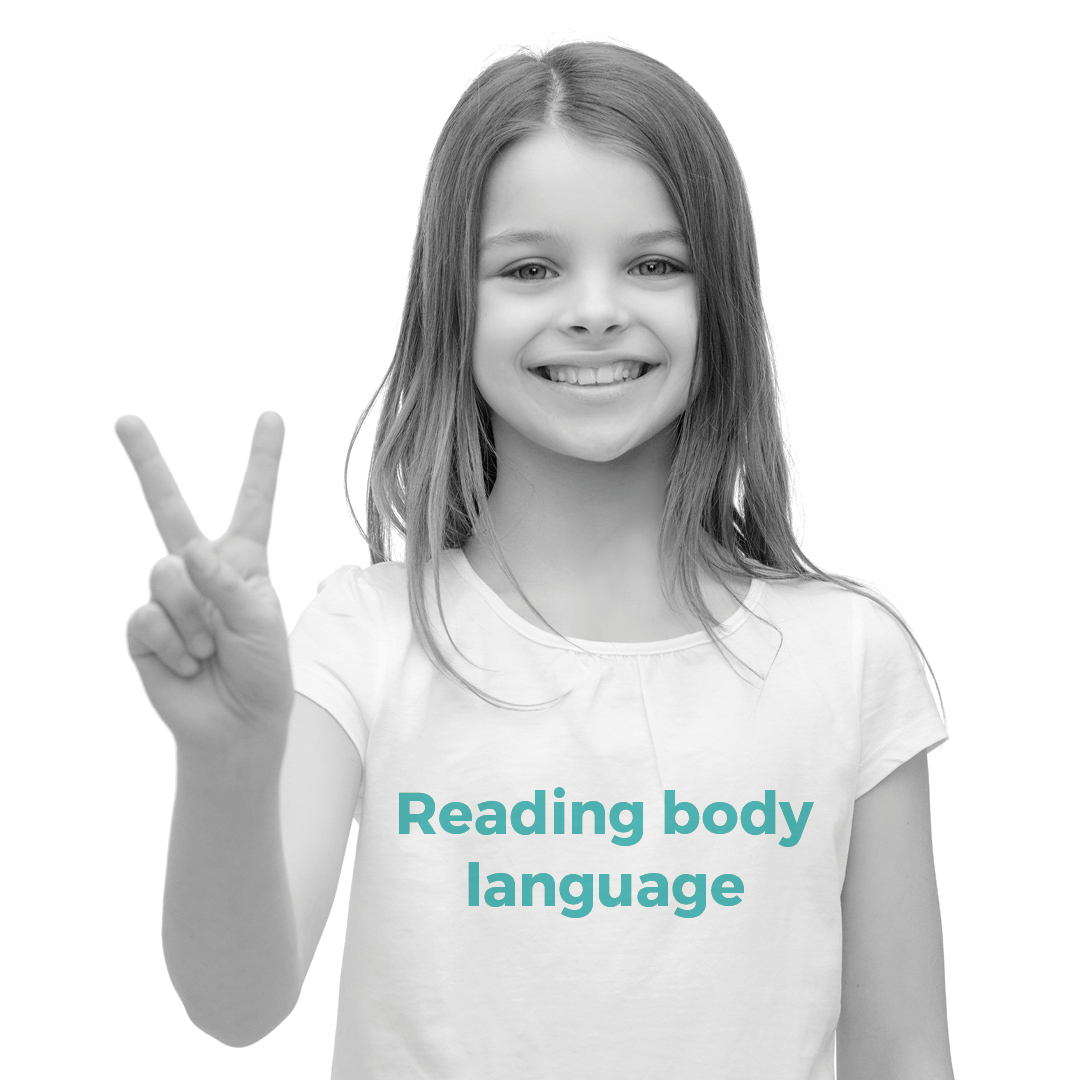 Additional support
Ensure that all people surrounding your child understands the difficulties that they face is paramount. This especially applies to your child's school.
Request that your child sits at the front of the classroom so that they can lip read if necessary, and that makes certain that all distractions are behind them.
Use your child's name before speaking to them as this will gain their full attention.
Visual representation to back-up auditory information would be extremely helpful.
As your child's range of vocabulary broadens and they can put words and situations in context, you may find that their symptoms are less apparent.
Your child will discover their own techniques for coping over time and by adulthood they may not display all or any signs of APD.