EdPlace offers thousands of interactive learning resources from year 1 to GCSE, made accessible for children with SEND. We're here to help support your child through their learning journey. We understand that finding the type of support your child may need can be daunting.
Mandy, our Head of SEND provides a generalised overview on some of the most common questions when it comes to supporting your child's education.
Please note: It's important to remember that each diagnosis is unique to the individual. There are personal, LA and regional differences in diagnostic routes and available interventions.
If you're concerned your child has symptoms of Dyslexia, and you wish to pursue a diagnosis and/or access help, you should seek professional advice from your GP, Health Visitor or SENCo to ensure you're referred to the correct services in your area.
Dyslexia is a common learning difficulty which can cause problems with reading, writing and spelling. It's a specific learning difficulty, which means it causes problems with certain abilities used for learning.
Below are some points as a synopsis of the route to a Dyslexia diagnosis, from the British Dyslexia Association and International Dyslexia Institute:
As Dyslexia often doesn't present itself until your child is of school age, due to language and writing acquisition, this is often when the diagnosis process starts.
A SENCo or other education professional may request a formal assessment or alternatively, your child's GP could refer to a Chartered Psychologist that has an assessment practising certificate (this is dependent on the local offering - most GPs cannot refer).
There is a formal assessment which measures certain abilities, but also evidence is gathered from your child's school and parents, as well as from your child.
A formal report is written and a diagnosis is based on the results of the full diagnostic assessment.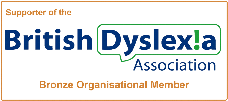 Some behaviours and symptoms that you may see in a child with dyslexiaEvery individual will have their own unique set of natural abilities, difficulties and experiences within a diagnosis.
A child with Dyslexia may struggle to recognise that words are made up of smaller units of sound (phonemes) and that changing and manipulating phonemes can create new words and meanings, which in turn can lead to delayed language acquisition.
Dyslexic children may find it difficult to put their ideas down on paper or into words. Logical sequencing and ordering is particularly difficult, therefore everyday tasks may become muddled and confusing.
Spelling can be inconsistent and unpredictable, and letters can be formed backwards.
Dyslexic children may have symptoms of visual stress where pieces of written text can seem to move around the page or become jumbled up.
Dyslexia does not affect cognitive ability, so the symptoms of dyslexia can be extremely frustrating. Sometimes a child's work rate, confidence and mental health can be affected.
Dealing with dyslexia can become incredibly difficult for the child, which sometimes presents as poor behaviour, extreme emotion or anxiety.
Dyslexia Superpower
We think it's time to shine a light on the positive traits and strengths, and champion each individual's differences!
People with Dyslexia have their own personal attributes and skills on top of Dyslexia superpowers, such as creativity. Helping others view tasks and activities from a different perspective can open their minds to a new world of thinking.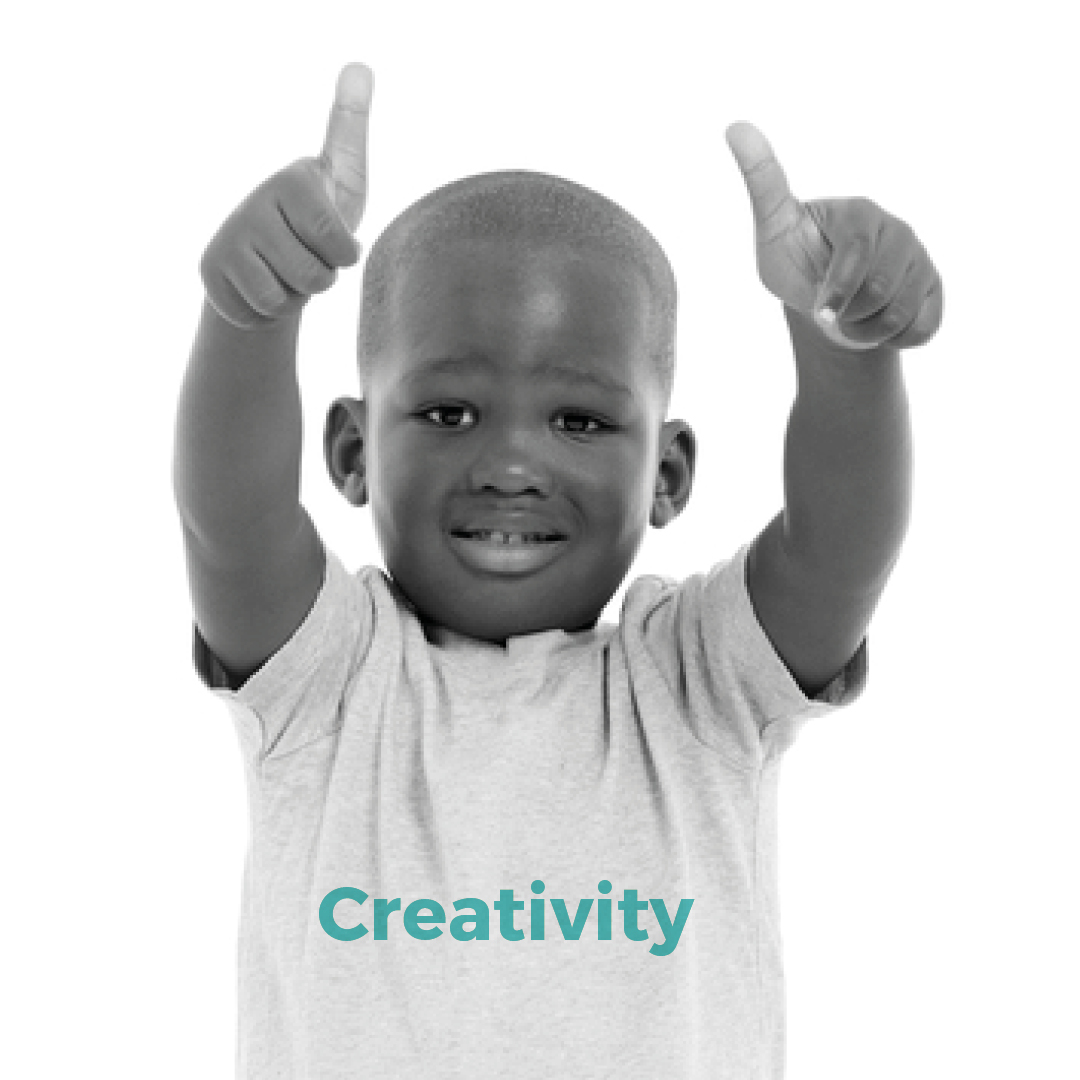 Additional support
An EHCP could be awarded to your child after diagnosis of dyslexia (if you have been through the assessment process and are deemed to qualify). Your child's school would receive extra funding for intervention and/or specialist resources.
Sometimes, a specialist provision or dyslexia specific school may be the best option for your child, in which case a local authority offer will be required.
There are also strategies that mainstream schools can put in place to help your dyslexic child access all of the curriculum, such as a specialist Teaching Assistant, visual stress assessment using coloured overlays, a reciting tool and some emotional support. The school must spend the money on specific and direct intervention for your child.